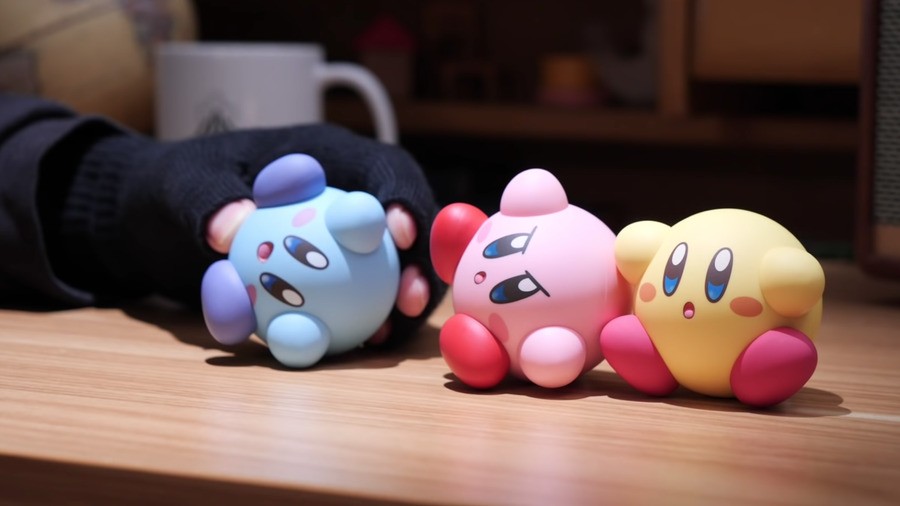 It's Monday, and Mondays are miserable, so why not take a breather and enjoy these wonderful Kirby stop-motion videos?
We've recently stumbled across the work of Animist, a stop-motion expert who creates lots of cracking videos for Twitter and YouTube. There's a variety of work to be found on their channels if you'd like to take a look, including projects for series like Street Fighter and Dragon Ball, but it's the Kirby videos that have really grabbed our attention – because who doesn't love Nintendo's best little podge ball?
Check this out:
This is a particularly cool one – a recreation of Kirby's victory dance from Kirby's Dream Land:
How about Sephiroth playing basketball with Kirby. Literally.
And Kirby with a can of tomatoes. You'll want to watch until the end:
Animist's YouTube channel offers a look into how each of the videos are made if you're interested. An awful lot of work goes into these as you might expect – the victory dance video took 15 hours in total!
Great stuff, Animist! Keep up the good work.