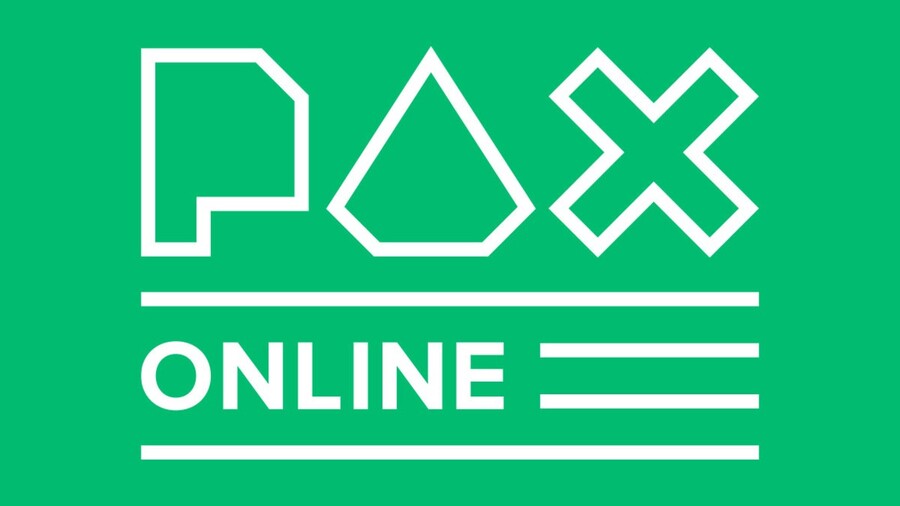 ReedPop and Penny Arcade have confirmed that PAX East 2021 won't be able to take place this year, but the fun continues thanks to the return of PAX Online.
While physical events are still impossible due to the current climate, PAX Online hopes to engage with fans "in new ways", including an Indie Showcase that'll take place between now and the event's start on 15th July. PAX Event Director, Kyle Marsden-Kish, has shared the following statement:
In light of ongoing public health concerns, ReedPop and Penny Arcade will not hold PAX East this year. Given the United States' progress towards addressing COVID-19 in recent months, we are cautiously optimistic PAX West and PAX Unplugged will proceed as planned with in-person festivities Sept. 3-6 and Dec. 10-12, respectively.
Since we can't wait until September to reconnect with the wonderful PAX community, PAX Online will return July 15-18. We hope to build on the success of last year's record-breaking event and also engage with our community in new ways, such as the Indie Showcase that will take place between now and PAX Online. Expect to hear more about these exciting plans soon.
Of course, PAX Online worked as a very welcome alternative last September. You might remember that we at Nintendo Life held our very own Indie Spotlight as part of the celebrations, which seemed to go down a treat.
ReedPop and Penny Arcade say that they are continuing to monitor the situation surrounding the pandemic and look forward to returning to a physical event in Boston in 2022.