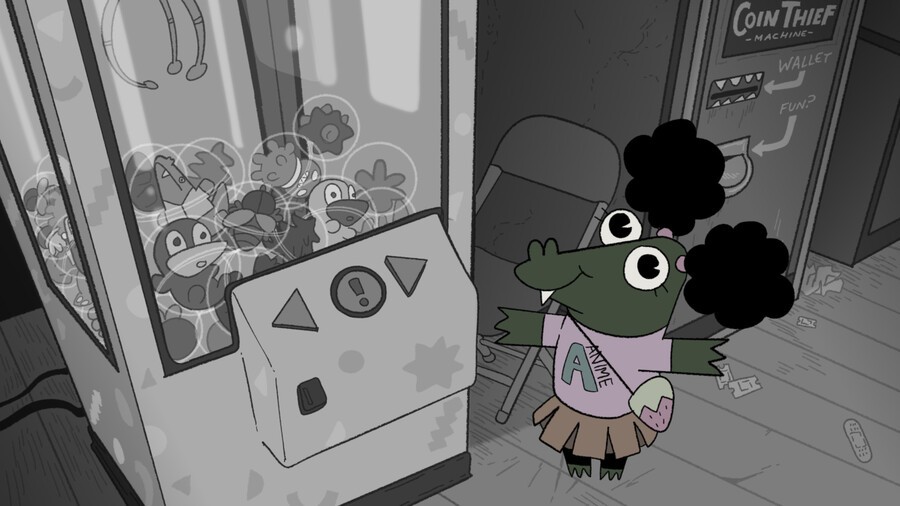 The snappy, lovingly-animated Later Alligator comes to the Nintendo Switch tomorrow, and to celebrate, the Emmy Award-winning SmallBu and narrative game studio Pillow Fight are teaming up once more to stream the launch.
With guest stars 2Mello, who made the music, clean-up artist Ian Worthington, and friend of the show/contributor to the game Neil Cicierega (the chap behind Mouth Sounds and Mouth Moods), the double-couple team of SmallBu and Pillow Fight are going to be live-reacting to the launch on Twitch.
The stream will take place tomorrow, Tuesday, 16th March, at 12:30pm ET (which is... 3:30pm GMT? Daylight Savings Time just hit North America, but not the UK yet. It's a difficult time for time zones).
Will you be downloading Later Alligator tomorrow? Planning on tuning into the stream? Let us know in the comments.
[source twitter.com]