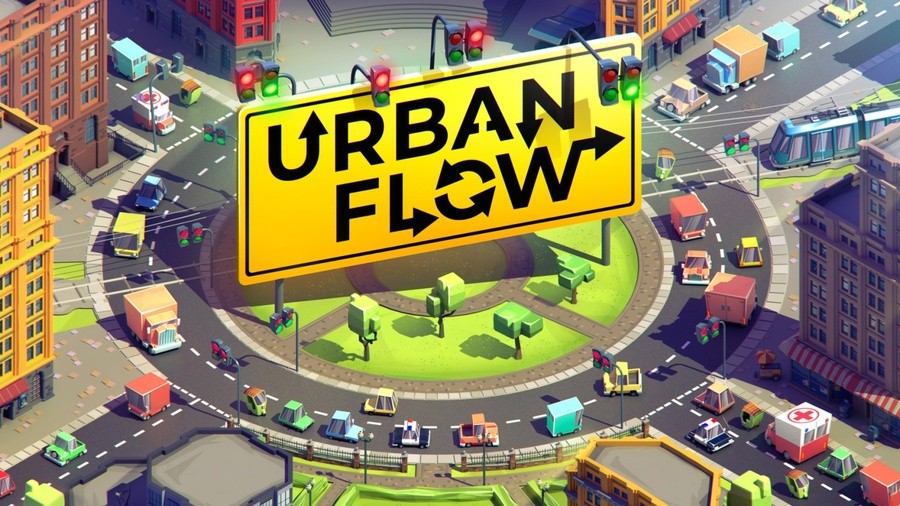 Indie publisher Baltoro Games has kicked off a new spring celebration that allows Switch owners to claim free DLC for three of its games – even if you don't own them yet.
The three titles in question are Urban Flow, Moto Rush GT and S.N.I.P.E.R., and you can check out which DLC packs are available for each below. You'll be able to download these free DLCs as long as you own just one (or more) of Baltoro's releases, theoretically meaning you could buy one of these games and claim the DLC for the others at no extra cost.
---
Urban Flow
DLC 1: New Challenge Stages!
DLC 2: Enjoy the snow flow with the new snowy theme!

Moto Rush GT
S.N.I.P.E.R.!
---
It sounds like it would be a good idea to take up this offer while you can, as Baltoro tells us that there will be "some great discounts" for the base games "soon enough". Why not grab the DLC for free now, and then grab the main games (so you can actually play through the DLC you've downloaded) at a price that suits you later?
If you do want to take advantage of the offer, you'll have to act pretty fast. This free DLC deal is running from today, 25th March, until Sunday 28th March.
Enjoy!