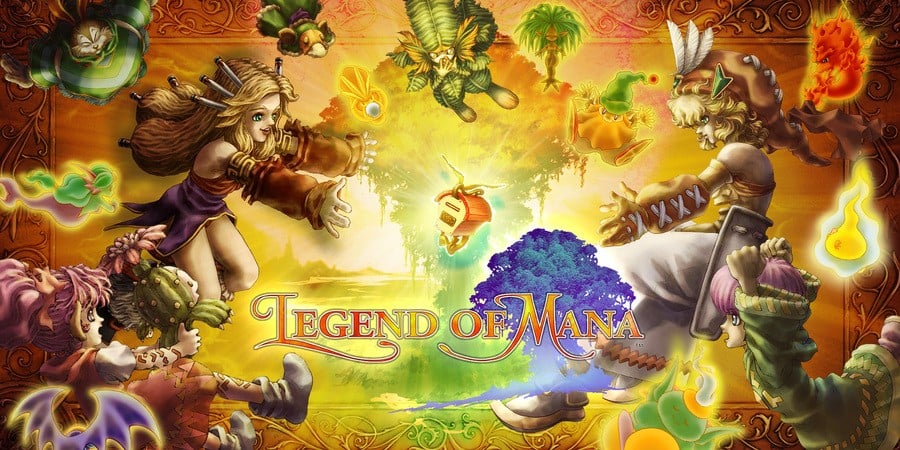 The Nintendo Switch is already home to a number of legendary JRPG games and later this year there'll be another one enjoy.
On 24th June, Square Enix fans will be able to get their hands on a "fully remastered" version of Legend of Mana. This action-role playing game was first published on the original PlayStation in 1999 and made its western debut in 2000.
The remaster will include high-definition graphics, rearranged music, and various other additional features.
Is this the Square Enix remaster you've been waiting for? Leave a comment down below.