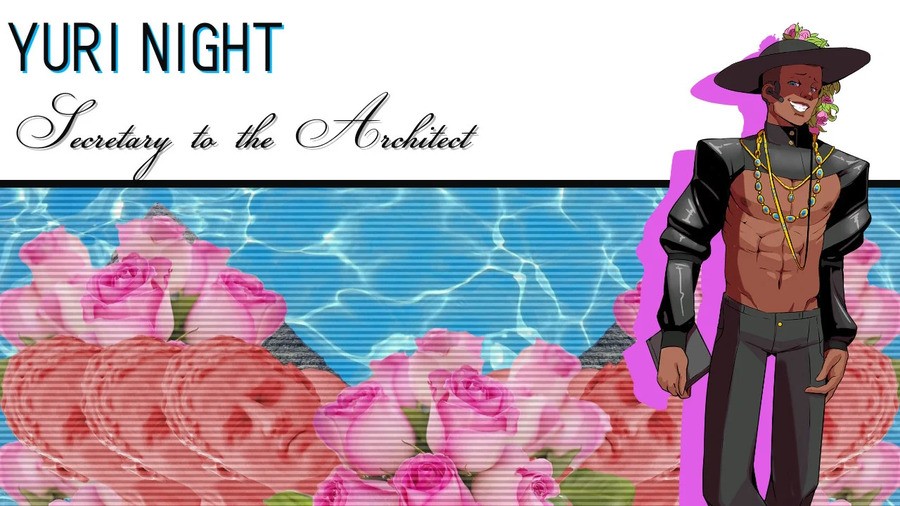 You may not have heard of Paradise Killer, the cult-favourite that secured a few GOTY nominations last year thanks to its excellent writing and bizarro cast of characters, but that's ok - it's best if you go into it completely blind, anyway.
Fans of Ace Attorney and Danganronpa will love the mystery solving, and fans of good deals will love its price - it's currently 30% off on the Switch eShop, taking it from £15.49 to £10.84.
If you've been on the fence about Paradise Killer, or even if you've never heard of it before, now seems like a good time to grab a copy to play after you've beaten Bowser's Fury for good.
We gave Paradise Killer a solid 8/10, praising its intricate and open investigation mechanic, but noting that it's easy to get lost in the openness, too.
Have you grabbed Paradise Killer yet, or were you waiting for a sale like this one? If you've already played it, would you recommend it to others? Let us know in the comments!
[source twitter.com]