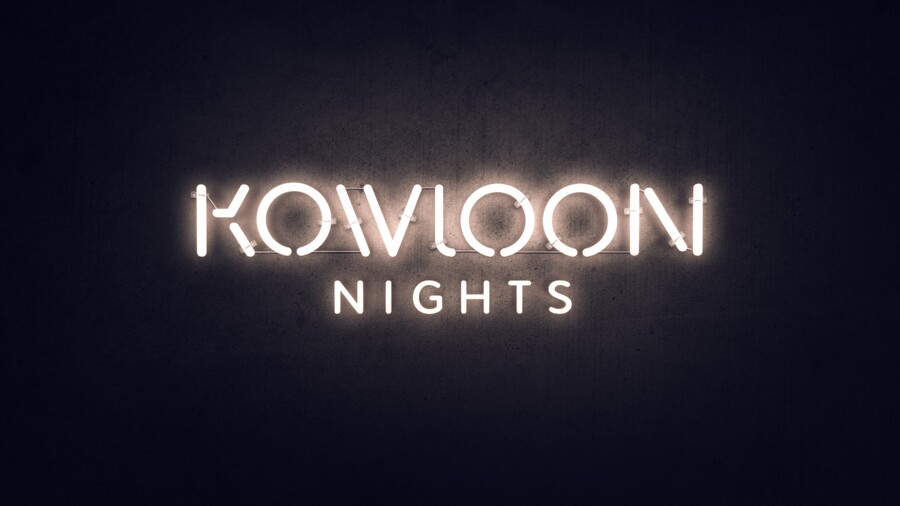 It's a big day for indie game fans, as games fund company Kowloon Nights dedicates $100 million (£73.2m) towards 23 upcoming and unannounced titles.
The studios that will receive a portion of that one hundred million dollars include Thunder Lotus (Spiritfarer), Night School Studios (Oxenfree, Afterparty) and Sabotage Studio (The Messenger). Some studios are being funded to create their very first games, such as surreal RPG She Dreams Elsewhere, cutesy Stardew-like Garden Story, and a game called "Project Kafka" by fkkcloud, which is a hack-n-slash dating sim inspired by Persona.
The full list of funded studios and games can be found over on MCV, with a little more detail on the background of each one, as well as information on Kowloon Nights themselves, who promise "full creative control" to the developers with flexible repayment and no 100% recoup period.
Obviously, not many of these games have been announced for Switch, given that some of them don't even have titles yet, but with the extra funding that Kowloon Nights provides, let's hope that some of that money goes towards paying porting studios.
Are any of the games or studios on your list something you're excited about? Let us know in the comments!
[source mcvuk.com]