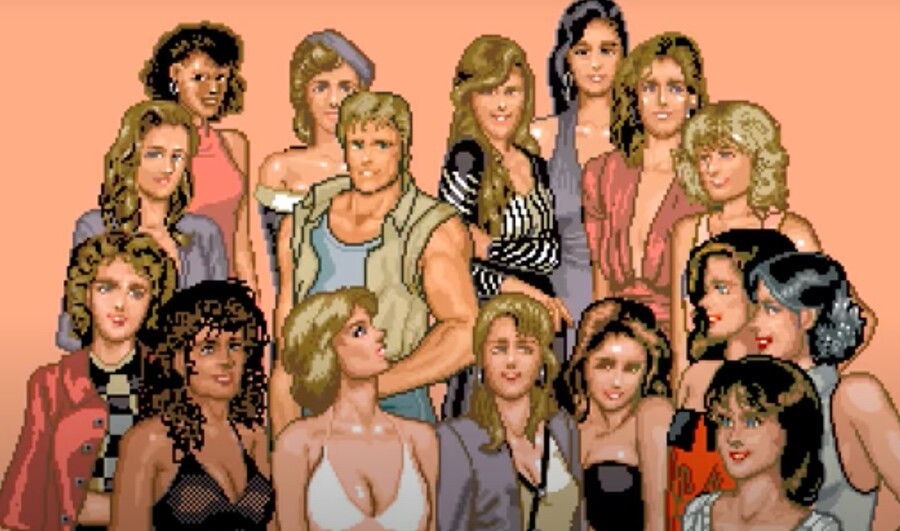 Hamster's Arcade Archives series has given us many coin-op classics to enjoy on Switch, and the Japanese company has just revealed that two more are heading to Nintendo's machine soon.
First up is Jaleco's 1988 action platformer Legend of Makai (Makai Densetsu in Japan), which was never ported to home systems back in the day. Players control a warrior who must rescue a princess from an evil wizard. Weapons can be purchased as you progress, and the levels are non-linear, which gives the game an RPG-like feel. You need to find keys to open certain doors, and the level must be finished within the time limit.
Next up is Konami's 1989 belt-scroller Crime Fighters, which places you in the shoes of undercover cops who are out to rescue a bevy of kidnapped women from a crime boss. The first level music is off the hook, and the ending sequence is the stuff of legend. Crime Fighters was followed by an even more impressive sequel, Vendetta / Crime Fighters 2, a few years later – hopefully we'll get that in the fullness of time, too.
[source gonintendo.com]