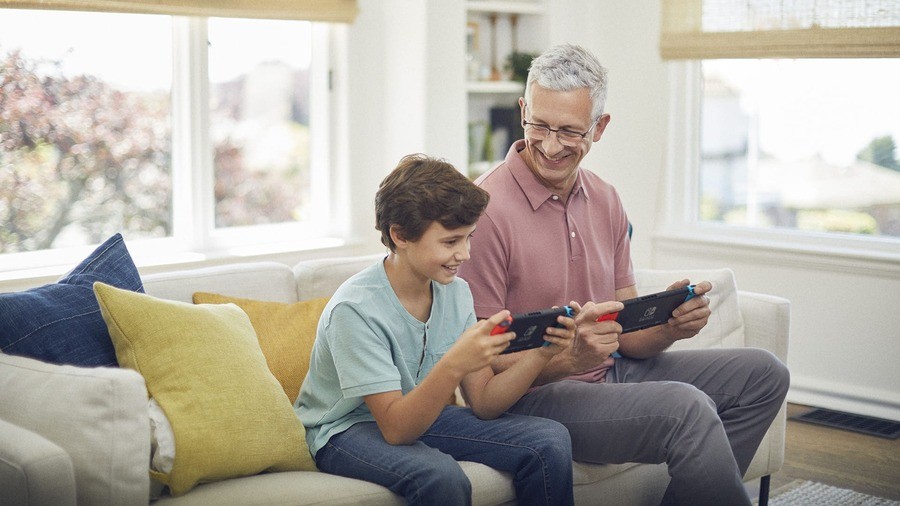 Considering the Switch has sold nearly 80 million units, it's not a stretch to believe some players aren't making full use of it. If you're not so acquainted with modern gaming, Nintendo has now launched a new service designed to make your life easier.
Calling this the "Nintendo Switch Concierge" program – currently only available in North America – it offers one-on-one video meetings virtually with a Nintendo representative. Best of all, it's entirely free, and sessions are allocated on a first-come, first-served basis.
At the moment, Nintendo is offering six 30 minute sessions and you can book time slots in advance. These cover:
Customization
Games (Getting Started)
Games (What to Play Next)
Nintendo Account
Nintendo Switch 101
Security and Privacy
Given Nintendo's recent statements about pushing console sales, this seems like a new step in that initiative by word of mouth, offering clear assistance to new customers. Switch Concierge is only running until February 22nd but, if successful, we wouldn't be surprised to see it extended.
Would you recommend this to any new Switch owners? Let us know in the comments
[source gonintendo.com]