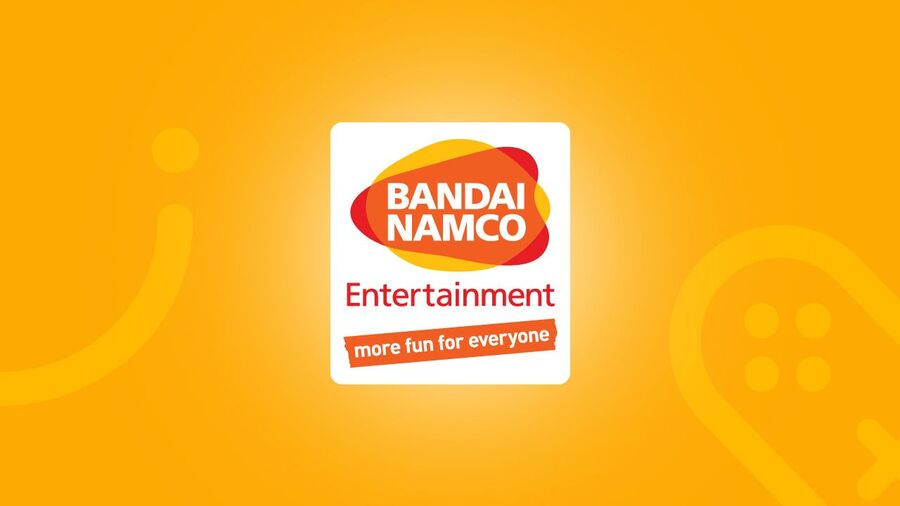 We're witnessing some significant changes across existing publishers lately. After Konami clarified its restructuring plans two weeks ago and Sega revealed it will be splitting up its divisions, changes are afoot at Bandai Namco, too.
Announced within its latest financial report, veteran Masaru Kawaguchi has now been appointed President and Representative Director. He's got a long history within the company, having joined Bandai back in 1983, and, since 2019, he's acted as Bandai Namco Entertainment's part-time director.
Effective from April 1st, one of his biggest initial duties will be overseeing a merger of Bandai Namco's Toy and Gaming divisions, becoming one singular "Entertainment Unit". Having been planned since last August, it's now finally due to take effect with the new financial year.
Speaking further about this, Bandai Namco advised:
From April 2021, each business will join together in a united effort to a greater degree than before under the ALL BANDAI NAMCO concept in preparation for the next Mid-term Plan. The Company will reorganize its Unit structure to further strengthen its IP Axis Strategy in the global market, and will change to a new structure for its directors.
It's unclear whether this will impact upcoming releases, though Bandai Namco believes this internal merger will let it better utilise existing franchises. When you consider that ranges from Pac-Man to Dark Souls, we're certainly curious to see how that shapes up.
Do you expect this to impact their upcoming releases? Share your thoughts down below.
[source videogameschronicle.com, via bandainamco.co.jp]