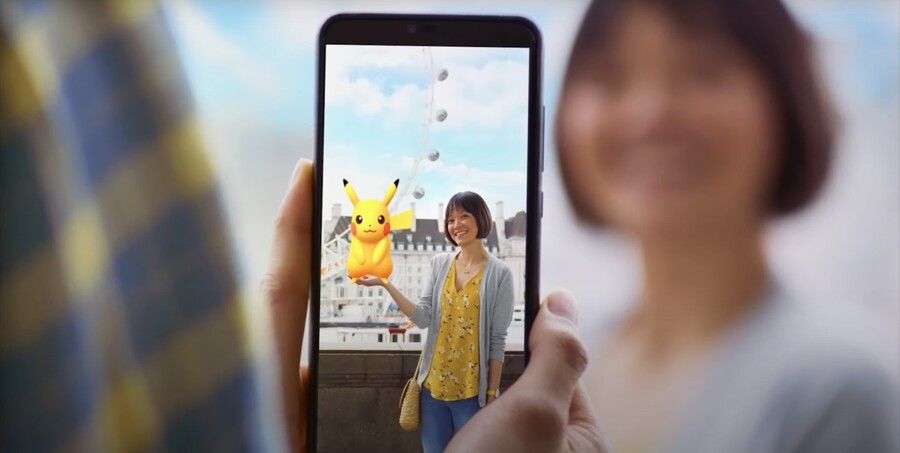 Police in Rochford, near Southend in the UK county of Essex, aren't best pleased with the behaviour of Pokémon GO players in the region, accusing them of flaunting lockdown restrictions which cover the entire country at present.
The force posted a social media statement which has now been deleted, but was spotted by the Southend Standard (thanks, Eurogamer) and read as follows:
Whilst patrolling, our community policing team have had cause to speak with a number of different men aged 30+ over the last week, who seemed to feel it is acceptable to attend certain public places within the district, to hunt Pokémon.

Honestly, yes, you did read that correctly.

If that happens to be someone you know, please remind them of the following information shared by our partners at Rochford District Council.
The post was removed following comments from people pointing out that those playing the game were within their rights as they were exercising, which is permitted. However, others have also pointed out that while it's perfectly possible to play Pokémon GO solo, the game encourages people to group together to take part in raids, and therefore could cause problems within the current rules, which forbid meeting with multiple people, even when outside.
In a statement, Essex police force said it had responded to reports of people "making non-essential journeys in the Rochford area last week," and that the tweet was deleted "to ensure the appropriate level of seriousness when sharing crucial partnership and safety messages about the pandemic."
[source eurogamer.net]