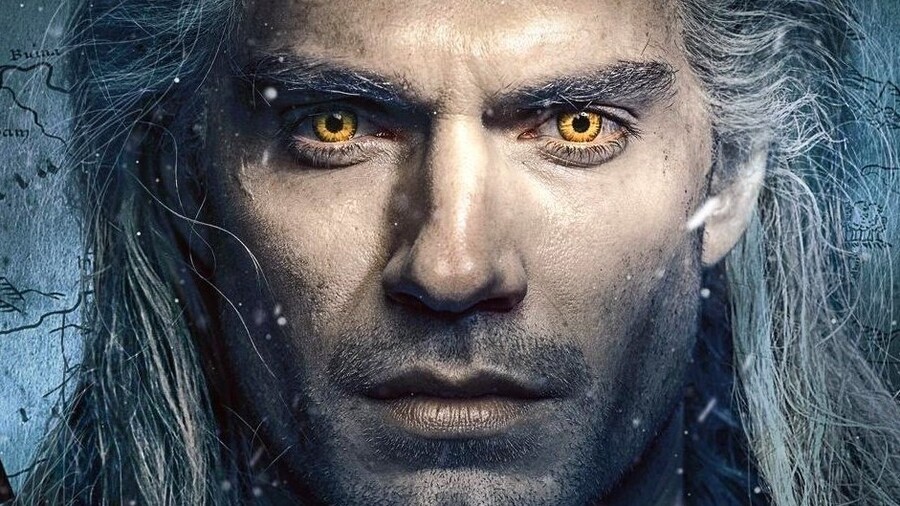 Mishaps are bound to occur whatever your walk of life, although injuries "involving swinging axes" are thankfully few and far between for most of us. Apparently not for Henry Cavill, though. The strapping Superman actor and PC gaming enthusiast who's currently portraying Geralt of Rivia in the Netflix adaptation of The Witcher has reportedly injured himself during filming of the show's second season, and while swinging an axe if sources are to be believed.
As reported by Eurogamer, Cavill has supposedly suffered a leg injury on an assault course at Arborfield Studios where the series is filming, apparently injuring himself while suspended 20-feet in the air attached to a safety harness. Although the exact nature of the injury isn't clear, it thankfully doesn't appear to be too serious, according to a source speaking to renowned British tabloid The Sun.
"It wasn't bad enough to need an ambulance but it's messed up the filming schedule as he can't walk properly," the source clarified. "He has to wear heavy armour in the scenes and he just wouldn't be able to do it with his leg injury."
Assuming that — thank goodness — an ambulance wasn't required, that rules out the worst sorts of accidents that come to mind when someone mentions the word 'axe'. Hopefully the Man of Steel star just has a bruised muscle or something treatable with some R & R and he will be restored to full health before long.
The actor shared a picture of Geralt in his season two attire on his Instagram account earlier in the year. We're not surprised he'd have trouble walking around with all this strapped to him:
We're eager to see the second season because, well, the first one really grew on us! Critical reception was broadly positive and it'll be intriguing to see how it evolves in its second year. There's already a prequel series in production, and the makers reportedly have seven seasons of this Cavill-helmed series mapped out.
No shortage of Witcher-based goodness for the foreseeable future, then, as long as Cavill looks after himself. Take it easy, Henry — have a nice long bath or something.
[source eurogamer.net]