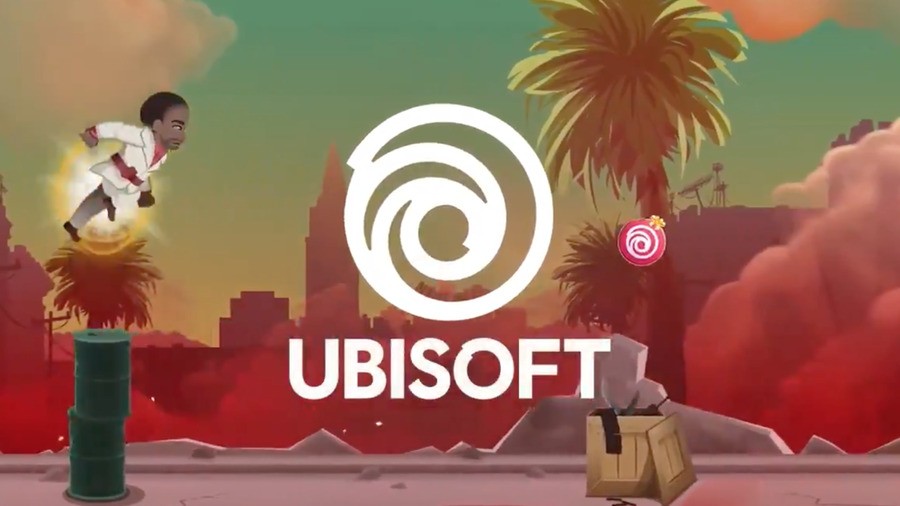 Ubisoft has launched a Google Chrome Dinosaur-like minigame to play online, rewarding those who do with some nice little freebies and store discounts.
You can go ahead and play the game here; you simply tap the space bar to jump (double-tap to double jump) and try to stay alive for as long as possible while collecting points. When you're done, you'll see what you've unlocked – mostly wallpapers and screensavers of top Ubi titles.
The best reward, however, is a discount code to spend at Ubisoft's online store. Technically, you don't even need to play the game to unlock it – just use code WELCOME2021 at checkout on your chosen game and it works just fine. A few Switch titles are available, and this code will take 21% off any prices listed, even if they're already discounted.
Remember that a major Ubisoft sale is currently taking place directly on the Switch eShop, too. Savings for everyone!
Happy spending!