It's official - Sephiroth from Final Fantasy VII is coming to Super Smash Bros. Ultimate. Now that the word is well and truly out, Nintendo has updated the official game page with a bunch of photos of the new fighter.
We've got a topless Sephiroth, what appears to be the character's ultimate and an epic shot of him facing off against the protagonist of Final Fantasy VII, Cloud. Here's the full round-up: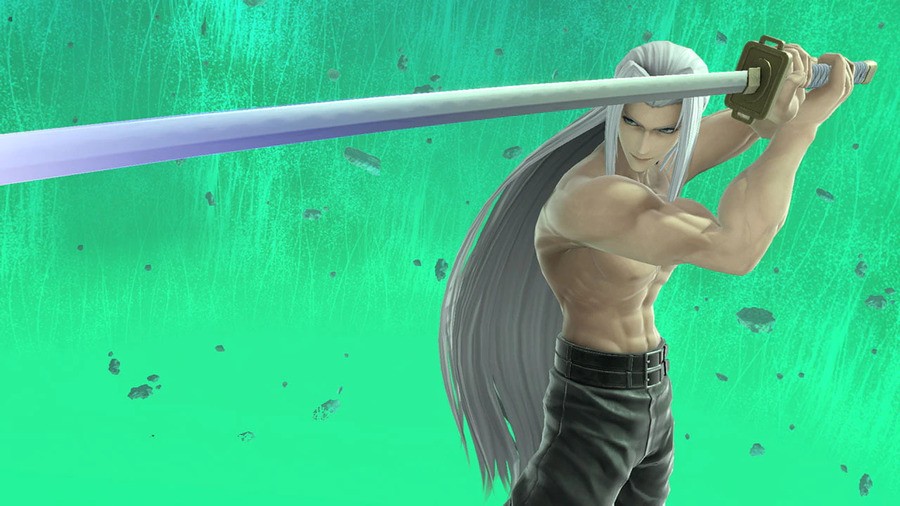 Sephiroth will arrive later this month. Prior to this, Smash Bros. director Masahiro Sakurai will host a special presentation detailing everything about the new DLC fighter including a release date.
What do you think of the latest addition to the Smash Bros. roster? A good fit? Tell us below.
[source smashbros.com]