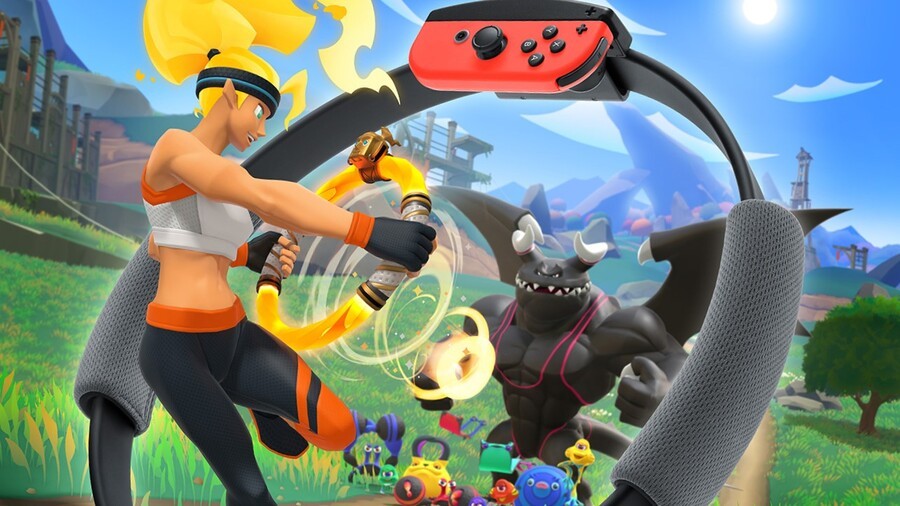 Nintendo's official UK store has had several bundle deals on offer over the past few weeks, and the latest one should help you fight back against all those rich meals and indulgences of the festive season.
Ring Fit Adventure mixes the fitness focus of Wii Fit with RPG-style turn-based battling to great effect and it has been a hot item since launching last year. It took a long while for Nintendo to produce enough stock to meet demand for this software, but it seems to have a handle on things now. If you're looking to pick up a Switch this Christmas and keep fit in the process, this is a fine way to do it!
The two bundles below are live now on the UK website and include both a Switch and a copy of the game (with the second including a Nintendo Switch Online subscription, too). There is also a chance to buy a solo copy of the game too.
Let us know below if you'll be bagging this fat-burning bundle.