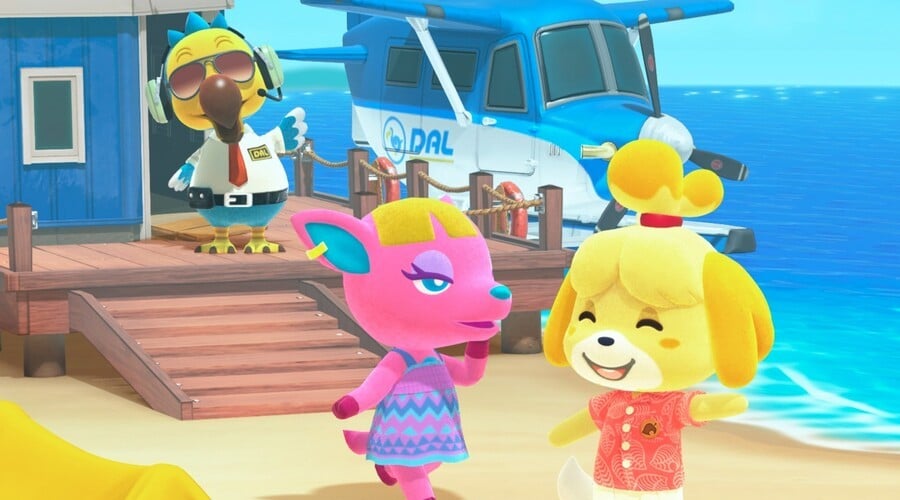 Nintendo has revealed that 20 games available on Switch have already managed to sell over a million copies so far this financial year.
In its six-month earning report, the company notes that 15 Nintendo-published titles and five third-party titles have sold more than a million units between April and September 2020. While the third-party games have not been revealed, all 15 of those million-selling Nintendo games can be found below.
As you might expect, Animal Crossing: New Horizons comfortably leads the charge, while – as we reported earlier today – Super Mario 3D All-Stars has already generated more than five million sales. Remember, these sales are only for the period between April and September 2020:
As it happens, those incredibly impressive numbers for Animal Crossing: New Horizons haven't quite helped it to become the Switch's best-selling game overall. Here's an updated list of the top ten best-sellers on Switch.
Have you bought any of these games in the last six months?
[source nintendo.co.jp]