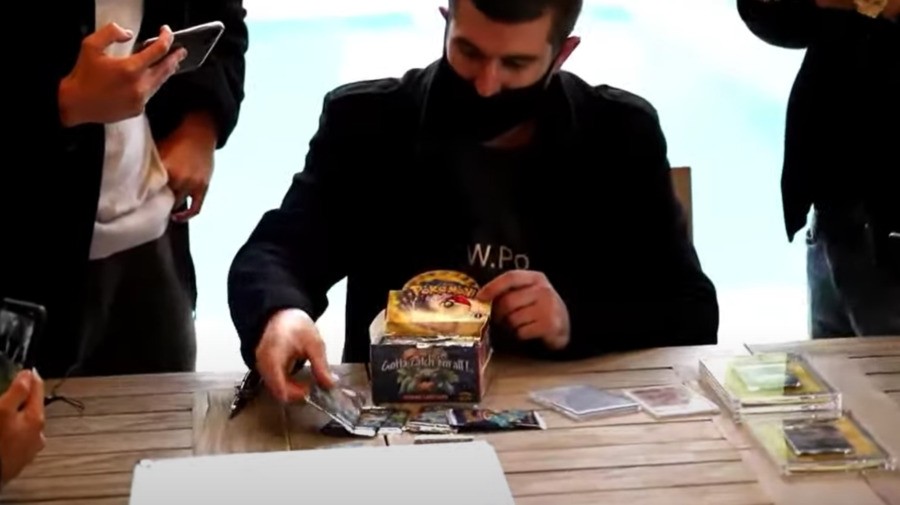 We've seen plenty of big-money Pokémon card unboxings on YouTube of late, but one of the most recent has turned out to be something of a disaster.
Members of the Dumb Money YouTube channel – which focuses on explaining how people can turn modest investments into piles of cash – kicked off a charity live-stream in which they planned to open an unopened box of first-edition cards worth a cool $375,000.
However, it quickly became apparent that the cards had actually be re-sealed; some of them weren't first-edition cards, while the box had clearly been tampered with to make it appear like it was unopened.
Thankfully, the team have managed to secure a second box and will be opening that live on YouTube later today. Phew!
[source gonintendo.com]