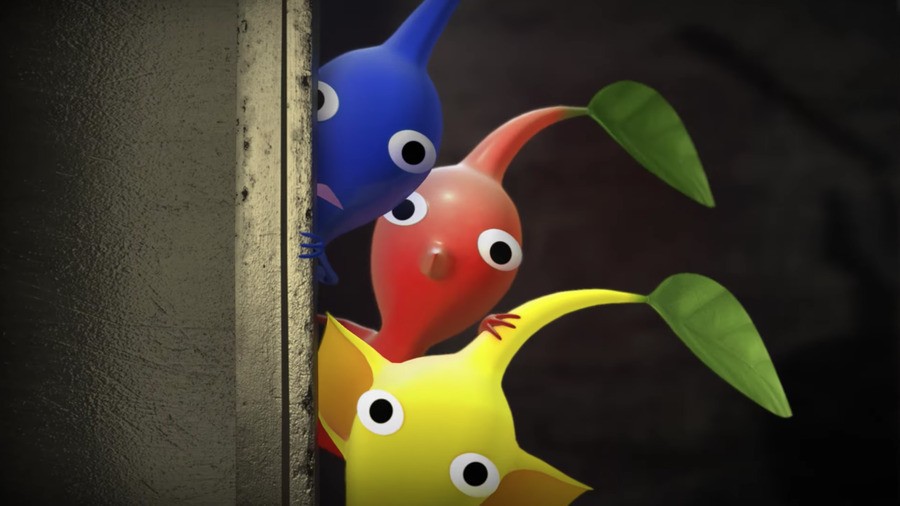 Remember those cute little Pikmin movies that you could download onto your Wii U? Well, they're disappearing from the console today and have been reuploaded to YouTube.

It's another sad day for the Wii U, then, but at least this means that everyone can now view the short clips for free. The announcement of the change has been detailed on Nintendo's official site:
As of October 8, 2020, these short movies will no longer be available for purchase. Once the short movies have been purchased on your Nintendo Account, they can be re-downloaded and played if deleted from your device. These short movies are planned to be uploaded to the official Nintendo YouTube channel after October 8, 2020.
There were three movies released in total and we've shared these for you below. If you never got the chance to see them or if you want to take a nostalgic trip back in time, feel free to give them a watch.
Watch the colorful antics of Pikmin as they jump into three short movies, the first movies ever directed by Shigeru Miyamoto. The three shorts, titled The Night Juicer, Treasure in a Bottle and Occupational Hazards find Pikmin in unusual, funny, and even dangerous situations. NOTE: No real Pikmin were harmed during the filming of these movies.
Remember, a free demo of Pikmin 3 Deluxeis available to download on Switch as we speak!