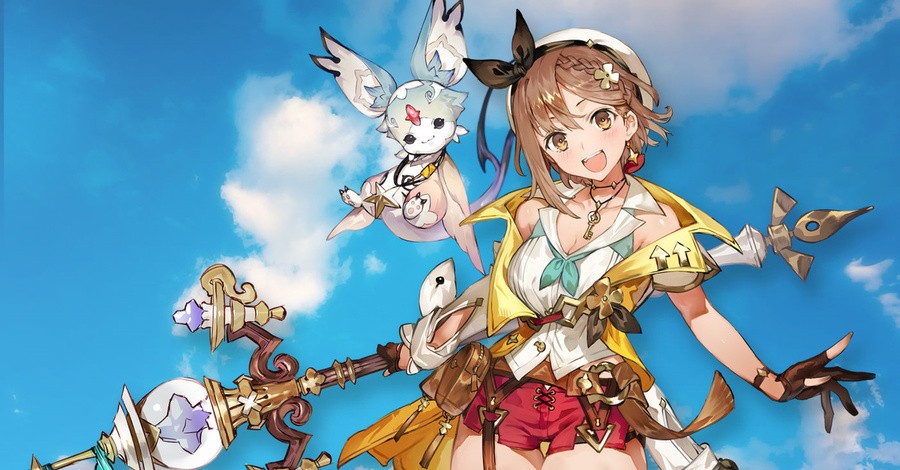 Atelier Ryza 2: Lost Legends & the Secret Fairy is the direct sequel to one of the most successful entries in the long-running Atelier franchise, and has one of the most popular female protagonists of any modern RPG in the form of the bubbly Ryza – a character with thighs so epic she inspired a life-sized $25,000 statue.
During TGS 2020 Online, fans were slightly confused about the fact that there were two versions of a new trailer shown for the game, one of which obscures a character's bottom using visual effects. Developer Gust showed the "uncensored" trailer, while Sony showed another which appeared to cover-up a female character's rear (it's worth noting that Nintendo has uploaded the "uncensored" version to its own YouTube channels).
You can see the comparison shots below:
One thing led to another, and there was speculation that the game would be censored for its western release – something that Koei Tecmo has moved quickly to address on Twitter:
Phew, eh? Are you looking forward to playing Atelier Ryza 2 when it launches on Switch this Winter, with its bottoms hopefully unobscured?
[source twitter.com, via gonintendo.com]