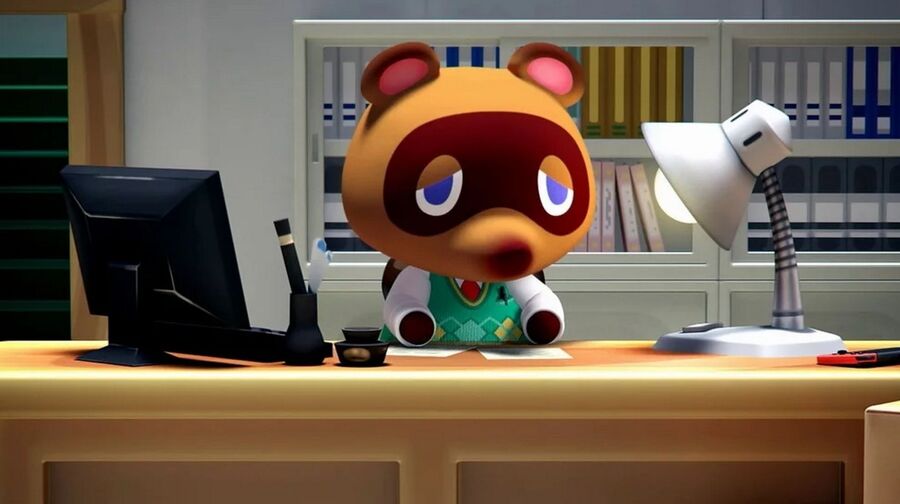 UK chart data is now in for the week ending 5th September, revealing that Animal Crossing: New Horizons has been knocked down to its lowest position in weeks.
Of course, fourth place isn't bad by any stretch of the imagination, especially considering the top three is made up entirely of brand new releases this week. Marvel's Avengers and Tony Hawk's Pro Skater 1 + 2 take the top two positions, with NBA 2K21 (which sold better on PS4 and Xbox One than Switch), taking third.
Nintendo managed to claim three of the top ten this week, with no other new chart entries to speak of.
Here's a look at this week's top ten all formats chart:
[Compiled by GFK]
Did you buy any of these chart-topping games this week? Let us know down below.