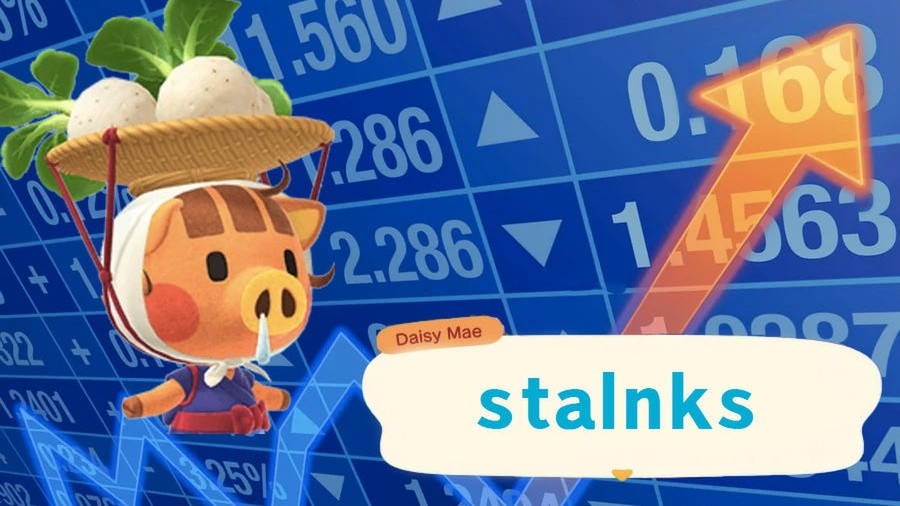 Nintendo has had a hugely impressive start to the fiscal year, with net profits up by 541.3% over the same period last year.
Compared to Q1 of last year, Nintendo's net sales have more than doubled this this time around. Covering the period between 1st April and 30th June 2020, those net sales reached a total of 358.1 billion yen, up from 172.1 billion yen last year. It also saw significant rises in operating profit and ordinary profit, with numbers rising across the board.
The 541.3% rise we mentioned translates to a Q1 net profit total of 106.4 billion yen (or just over $1 billion USD). Over the same period last year, Nintendo's net profits reached 16.6 billion yen (around $157 million USD).
The staggering success is largely down to the incredible numbers posted by Animal Crossing: New Horizons - which has now reached 22 million sales to become the second-best-selling Switch game of all time - and the Switch itself, which continues to sell well despite stock shortages.
[source nintendo.co.jp]