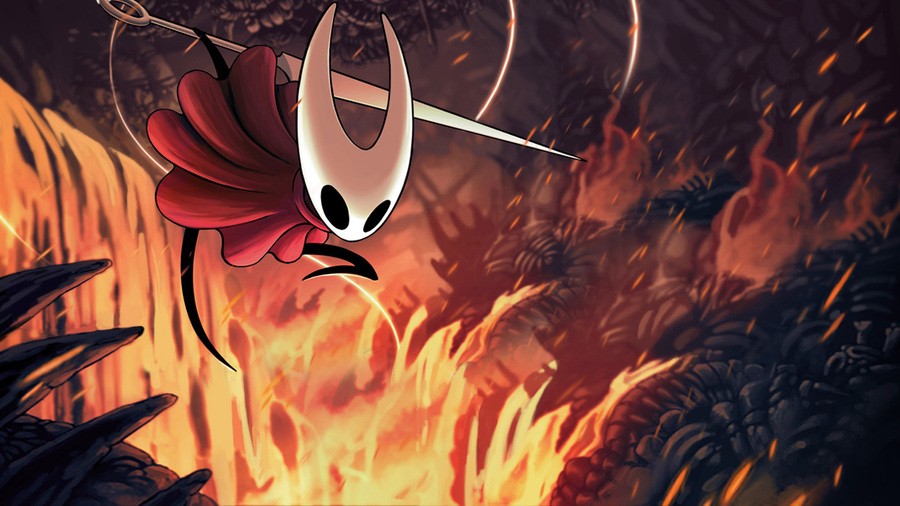 Following on from this week's Nintendo Indie World Showcase, the Big N has released a brand new infographic showing off some of the wonderful indie titles on the horizon for Nintendo Switch.
Some of these have actually already been released thanks to all of the surprise-drops that took place during the Showcase, but others are planned to launch over the next few months or into next year. Check them all out:
Naturally, the Nintendo Life team is interested to see which of these games you lovely lot are interested in, so feel free to let us know which ones have caught your eye in the comments below. You can also check through our complete game database or our Indie World Showcase round-up to learn more about any titles you're interested in.
Ready? Fire away...