Power Rangers: Battle For The Grid is set to receive a physical collector's edition later this year, publisher Maximum Games has confirmed.
This fancy physical release will include the full Collector's Edition game, and also throws in a new, previously unavailable character, Lauren Shiba. As seen at the end of the new trailer (above), you can also get your hands on the Green Ranger V2 skin as a limited preorder bonus.
It'll launch for Switch - and other platforms, too - on 6th October, priced at $29.99 / €29.99. If you want to learn more about the game, feel free to check out our full review. We'll even leave a quick snippet for you below.
Power Rangers: Battle for the Grid isn't some cheap tie into a quarter-century-old franchise – at least not in sense of its core mechanics and gameplay. With a smooth 60fps in all formats on Switch, lots of modes to play through and support for ranked and casual bouts online, it's a decent fighter, even without the licence. However, an ugly yet suitably contemporary approach to content accessibility leaves this game feeling frustratingly spartan to anyone who doesn't invest in a rolling number of ongoing season passes.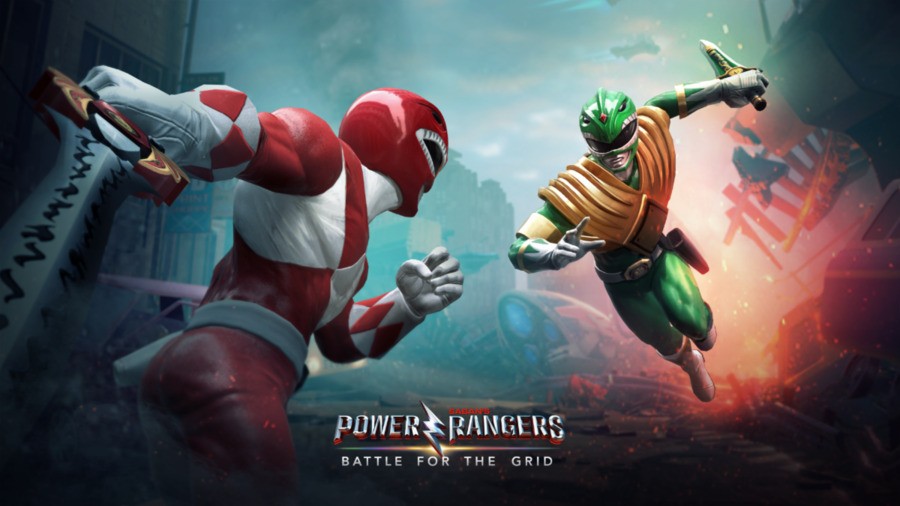 Do you already own the game digitally? Will this physical release tempt you into a purchase? Let us know down below.