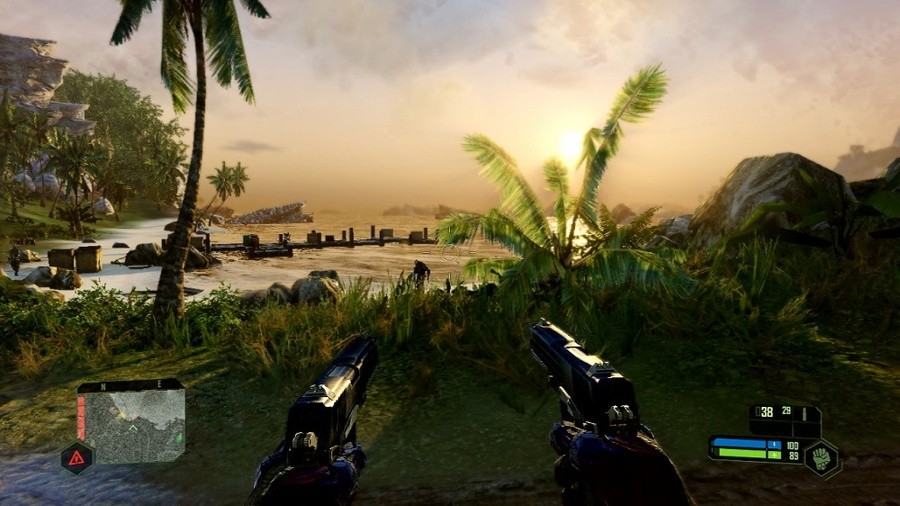 With Crysis Remastered's July launch date being pushed back on other systems but remaining safely intact on Switch, it's easy to see why fans might be a little concerned over the game's performance on Nintendo's machine.
The game was delayed on other consoles in a bid to meet fan expectations, so how come the Switch version can still release as planned? Will it not be receiving the same love and attention? Or was the Switch version already running as well as it could?
We might not have the full answer just yet, but this new (and very short) clip shows off the Switch version's "improved destructible environment and vegetation bending features". Take a look.
If you missed it, we were also recently treated to a longer trailer which showed off a variety of scenes captured directly on Switch.
Are you feeling hopeful that Crysis Remastered will run nicely on Switch? Are you planning on picking it up when it launches on 23rd July? Let us know in the comments.