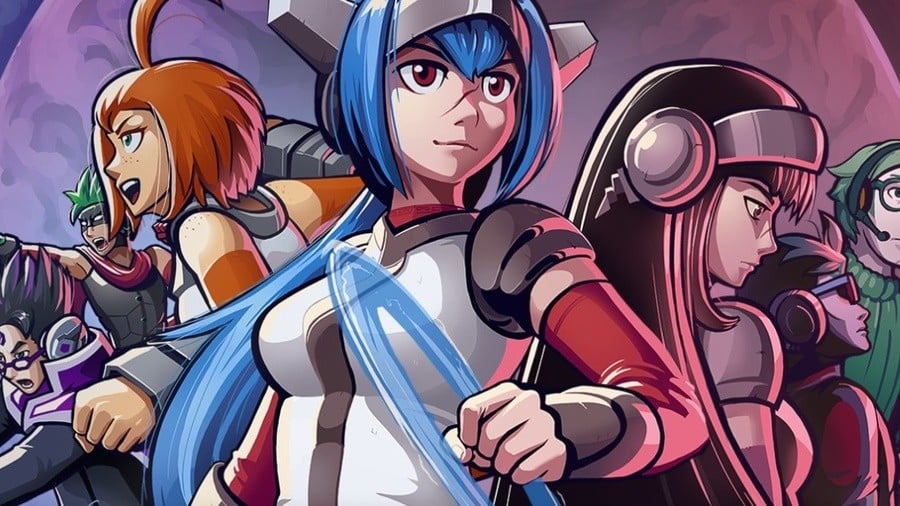 Earlier this month, Deck13 Interactive and Radical Fish Games their 2D action RPG CrossCode on the Nintendo Switch. As much as we enjoyed the game, admittedly it contained some annoying performance issues and a few other problems.
Developer Deck13 has now submitted patch 1.0.8 to Nintendo, and it's expected to go live later today:
This patch will not only resolve multiple performance issues but also a number of bugs. Here's the full rundown:
- Fixed the Botanics Menu Crash
- Fixed the traders Menu Crash
- Fixed the Switch exclusive Boss Battle fight bugs
- Fixed multiple smaller issues
- Fixed NPCs in Towns and overland causing Performance issues
- Fixed the Audiolag caused by Performance Issues
- Fixed Japanese bugs
- Fixed the slowed down menu
- Fixed various asian character display-bugs
As for Deck13's future support for the game - it wants to start working on implementing New Game Plus and the 1.3 features:
Is this the patch you've been waiting for? Leave a comment down below.
[source twinfinite.net]