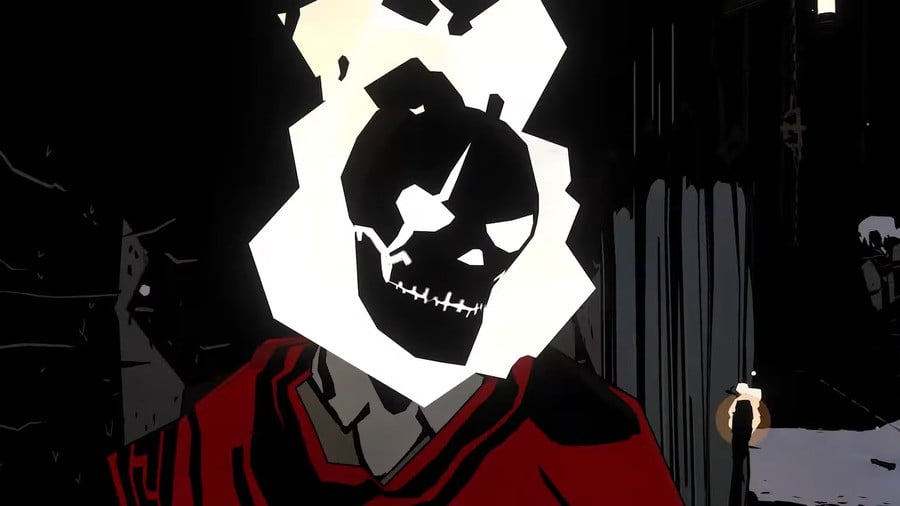 The upcoming "grim and gritty" twin-stick shooter West of Dead appears to have locked in a release date for Switch. According to the publisher Raw Fury, it's arriving this August - although Nintendo of America's YouTube page narrows down the eShop release date to 5th August.
You'll take control of the dead man William Mason (voiced by Ron Perlman) as you descend into Purgatory (one big procedurally generated hunting grounds). The trailer below shows off multiple scenes from this fast-paced cover shooter.
Here's some backstory, courtesy of Steam:
A place of gun smoke and darkness, sin and damnation, wendigos and witches. A shifting, chaotic world that takes its form from the memories, culture or beliefs of the souls who pass through. When a dead man awakens with only the memory of a figure in black, he sets into motion a chain of events that have truly mythic consequences.

Does this look like your kind of twin-stick shooter? Let us know in the comments.
---