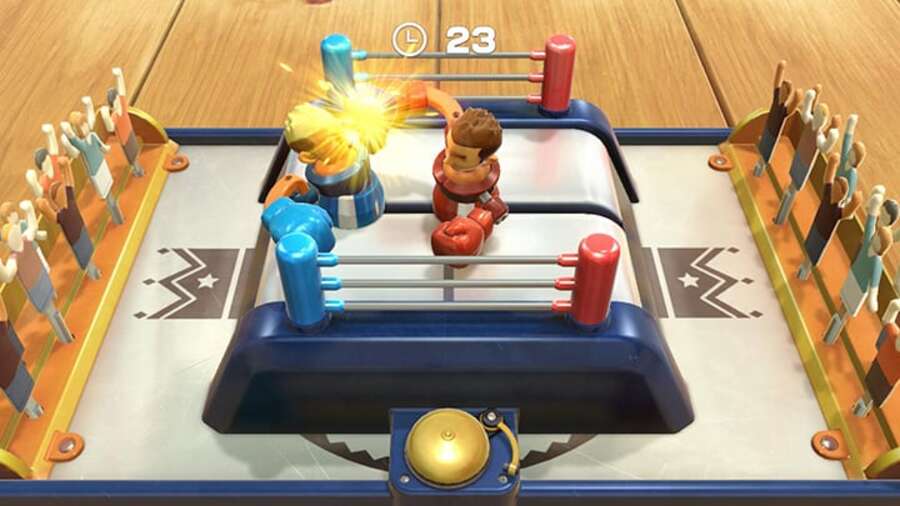 UK chart data is now in for the week ending 6th June, revealing that Nintendo's latest release, 51 Worldwide Games (known as Clubhouse Games: 51 Worldwide Classics in North America), has debuted in sixth position.
The game managed to squeeze just ahead of Nintendo's evergreen chart star Mario Kart 8 Deluxe, only finding itself behind other titles often found at the top of the UK table. Animal Crossing: New Horizons sits in third place, while Ring Fit Adventure made a sudden return to the charts to find itself right up in second spot.
After a successful week at number one last week, Xenoblade Chronicles: Definitive Edition has fallen to 28th. The new Switch version of The Outer Worlds saw the game enter the chart in 30th place.
Here's a look at this week's top ten all formats chart:
[Compiled by GFK]
Did you buy any of these chart-topping games this week? Let us know down below.