Rise: Race The Future, an arcade racer that launched on Switch last summer, will receive a brand new update that'll improve your experience both on and off the track.
The update's set to go live tomorrow on 25th June, and comes with all of the following welcome tweaks:
This new major update features:
- New Render Engine with physically based rendering (PBR) and new post process
- 60 FPS mode
- Improved graphics
- Advanced CPU optimisation
- New shaders
- Global Data Compression
- Main Menu at 60 FPS
- Improved Italian language
The changes mean that players can look forward to improved loading times, better real-time shadow distance, and more, and you'll be able to choose between two different visual quality settings:
- The 60 FPS mode for the smoothest animation and more responsive gameplay
- The 30 FPS mode for higher graphical fidelity
If you haven't played this one yet and want to learn more about it, we'd urge you to check out our full review which was posted when the game launched last year. Here's a taste:
Despite its arcade racer influences, Rise takes a little while to get into. Its floaty handling isn't immediately accessible and you'll be slipping all over the place for a while until it all eventually 'clicks'. When it does, though, the result is a compelling and visually impressive racing game that may not come close to threatening the likes of Ridge Racer for pole position, but certainly offers some entertaining action.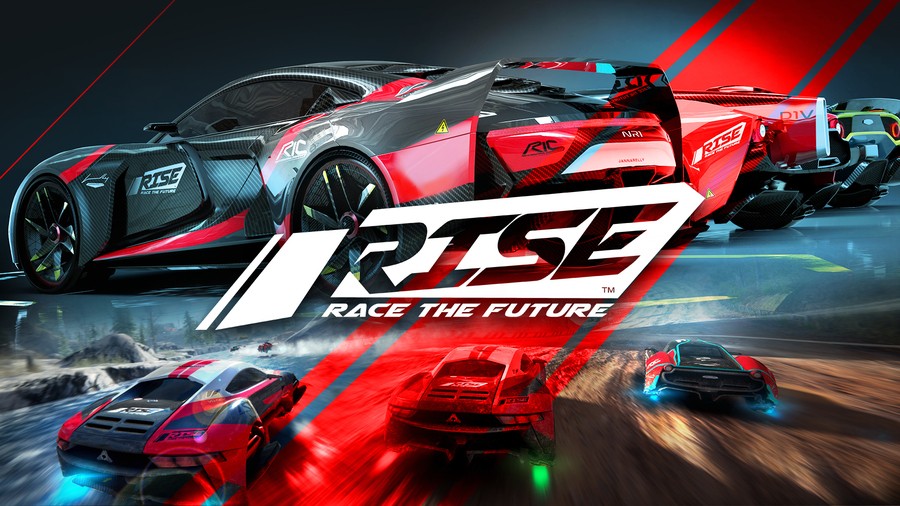 Let us know if you're a fan of the game by chucking a comment our way below.