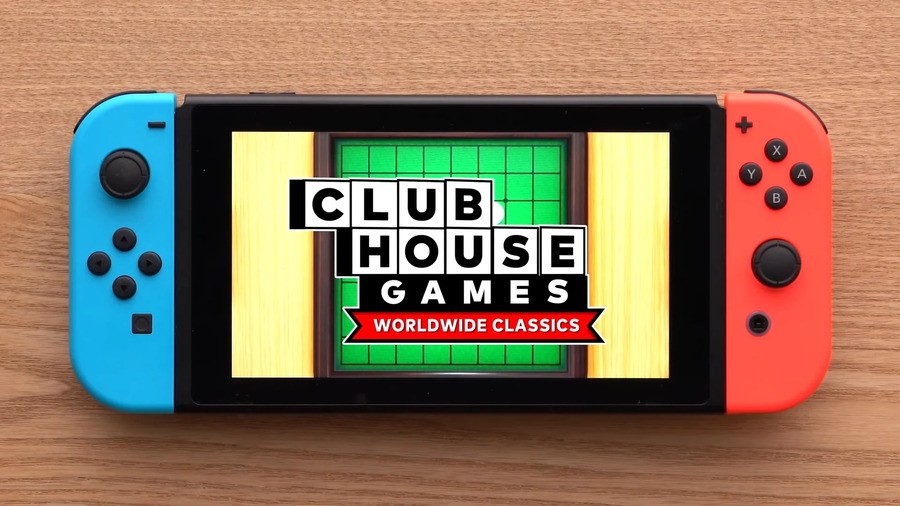 Clubhouse Games: 51 Worldwide Classics is Nintendo's latest release. If you're still not sure if this is the right game for you - did you know you can actually try out a free edition that gives you access to four games and local multiplayer?
Yep, if you head on over to the Switch eShop in select regions, you can download it right now. The four games included are Dominos, Four-in-a-Row, President, and Slot Cars. Apart from local multiplayer options, you can also play each game by yourself. Here's a description along with the Japanese trailer:
About the Guest Edition:

This trial version of 51 Worldwide Games includes 4 games that you can take on the go to play anytime, anywhere. You can play the games contained here in Local Play with other players who have the Guest Edition! If your friends download the Guest Edition, up to 4 players can join in a game of dominoes or president. If someone has the full version, you can use Local Play to join in any of the multiplayer games.
Will you be trying out this free edition, or jumping straight into the full game? Leave a comment down below.