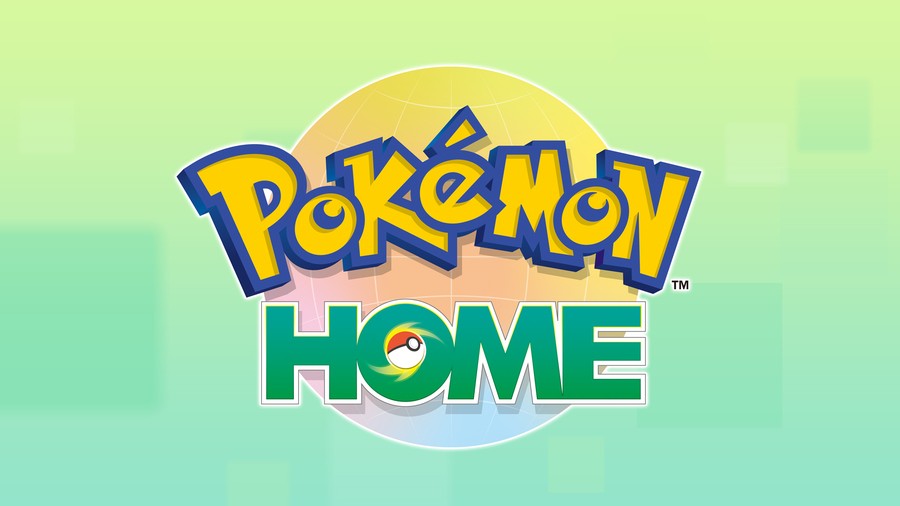 In preparation for today's launch of Pokémon Sword and Shield's Isle of Armor DLC, monster-transfer app Pokémon Home is currently undergoing a spot of maintenance. Patch notes for the update have already started to appear online, and we have great news for fans of the Global Trade System.
The update's main function is to add compatibility with the new DLC expansion, but other changes have arrived, too. The most notable is an update to the GTS which removes the ability to set 'impossible' trading conditions; previously, players could ask for Pokémon that couldn't exist - say, a Legendary Pokémon at Level 1 - and clog up players' search results. But no more!
Dataminer @SciresM has also managed to uncover Pokédex numbers for brand new Pokémon thanks to the app's new update:
#891 = Kubfu
#892 = Urshifu
#893 = Zarude
Remember, today's Pokémon Presents live stream takes place at 2pm BST / 3pm CEST / 6am PDT / 9am EDT. Make sure to keep an eye our home screen to watch it live!
[source twitter.com, via twitter.com, nintendosoup.com]