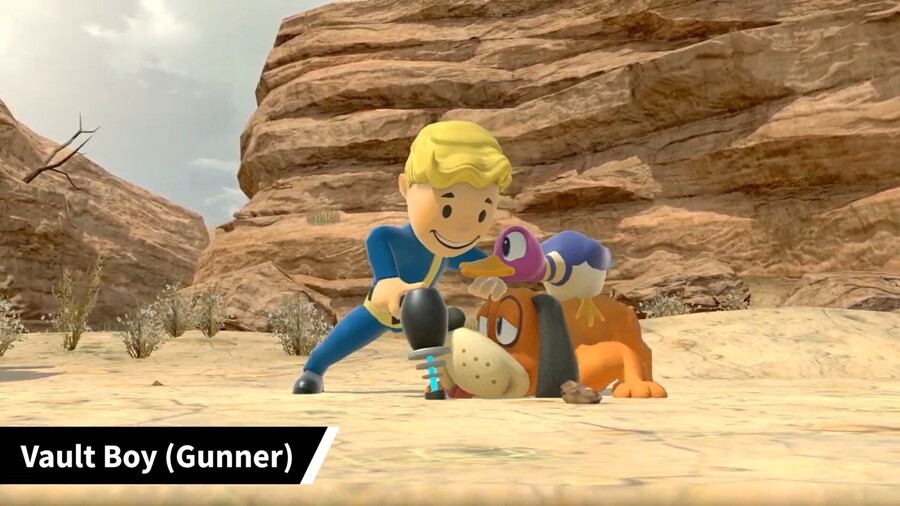 Today's Super Smash Bros. Ultimate stream may have revealed Min Min as the new playable character, but there were plenty of other exciting announcements, too.
Among them were a new set of Mii Outfits, which will include Ninjara (ARMS), Heihachi (Tekken), Callie and Marie (Splatoon), and Vault Boy (Fallout).
Let's take a closer look, shall we?
These new Mii Outfits will be available from 29th June at $0.75 each.
Excited to jump into Smash as Vault Boy? Is Heihachi more your thing? Let us know with a comment.