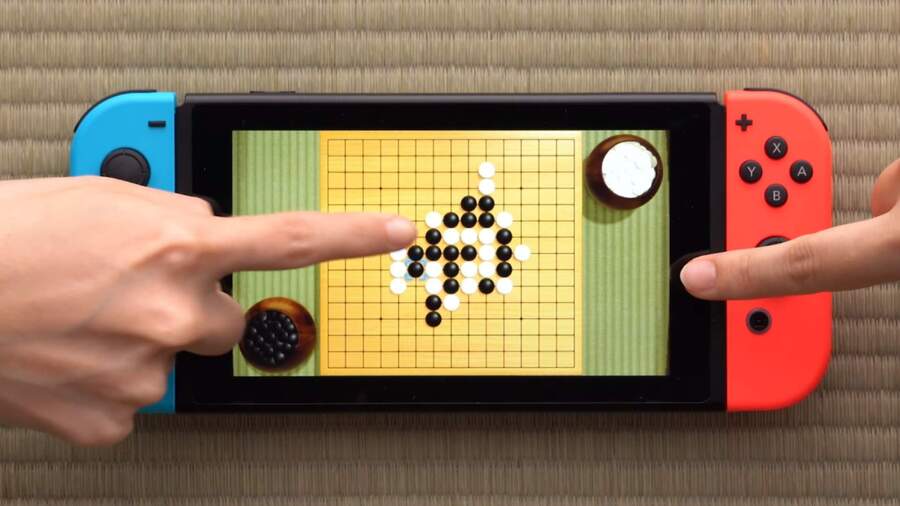 It has been revealed that Clubhouse Games: 51 Worldwide Classics - or 51 Worldwide Games as it'll be known in Europe - will also be receiving a secondary digital-only version that will be free to download.
As spotted by Reddit user hameedm, the game's Nintendo UK Store listing includes additional information regarding the game's multiplayer functionality. It notes that this free version will allow players who don't own the full game to join up with friends who do for some multiplayer fun.
Free supplementary software will be available that allows players to connect in local multiplayer with someone who owns the full version of the game... As long as your friends have a Nintendo Switch or Nintendo Switch Lite and one person owns the game, everyone else can play too!
It sounds like it'll work in the same way that Download Play-enabled titles did back in the Nintendo DS days. The free version won't give you access to the full game - so at least one of you will need to have bought the real deal - but it means that you can use multiple Switch consoles to enjoy one copy.
This isn't the first time we've seen this on Switch - Namco Museum also had a (PAC-MAN VS. Free Multiplayer-only Ver.) release on the eShop.
A very welcome bit of news indeed! Clubhouse Games: 51 Worldwide Classics launches 5th June.
[source store.nintendo.co.uk, via reddit.com]