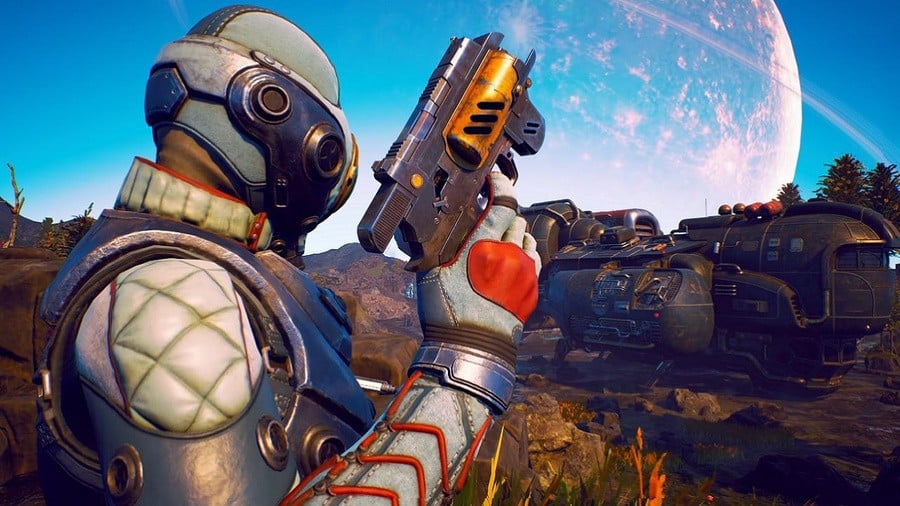 Port specialist Virtuos has made quite a name for itself during the Switch generation - helping bring across games like Starlink: Battle for Atlas, Dark Souls: Remastered and L.A. Noire. The company's vice president of games, Elijah Freeman, has also previously told other developers not to treat Nintendo's hybrid system as a secondary platform.
Freeman's now added to these previous comments in a recent interview with Maxi-Geek, stating how Virtuos is ready to help bring next-generation titles designed for PlayStation 5 and Xbox Series X to the Nintendo Switch. Here's his full comment:
"We believe that 2020 will be the year of game-centric development, where players will expect as standard a consistency of experience with their favorite games. With the launch of the new Xbox Series X and PlayStation 5 this year, developers need to strategize and plan for the game experience to be consistent across all platforms. At Virtuos we are charged up and full of talent that is ready to help bring these new games to the Nintendo Switch."
In a separate interview last year, Freeman said Virtuos was only interested in offering the best Switch ports possible. This same team has also assisted The Outer Worlds, which arrives both physically and digitally on 5th June.
Do you think Virtuos has what it takes to bring next-generation titles to Switch? Leave a comment down below.
[source nintendoeverything.com]