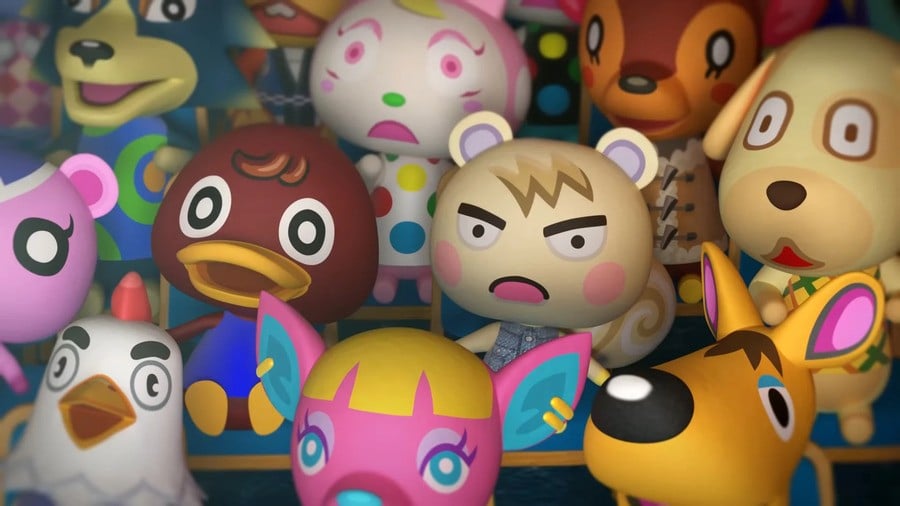 Animal Crossing: New Horizons has reportedly made video game history in the month of March, shifting an estimated five million copies digitally. According to a market report from Nielsen's SuperData, the Nintendo-published title "broke the console record for monthly digital game sales" which was previously held by Activision's Call of Duty: Black Ops III.
To add some perspective to this, Animal Crossing: New Horizons' digital sales "roughly matched" the combined first-month sales of Super Smash Bros. Ultimate and Pokémon Sword and Shield. Here is perhaps why it's been so popular:
The game's combination of social features and a relaxing setting likely appealed to individuals stuck at home. Closures of brick and mortar stores also meant that a higher share of consumers purchased the game digitally compared to past Switch titles.
This news follows on from the Switch game's strong debut in the US, UK, and Japan.
Digital gaming revenue, in general, in the month of March, reached a record total of $10 billion. These types of sales jumped after social isolation measures were introduced around the world to combat the spread of coronavirus.
Did you pick up a digital copy of Animal Crossing: New Horizons? Tell us in the comments.
[source videogameschronicle.com]