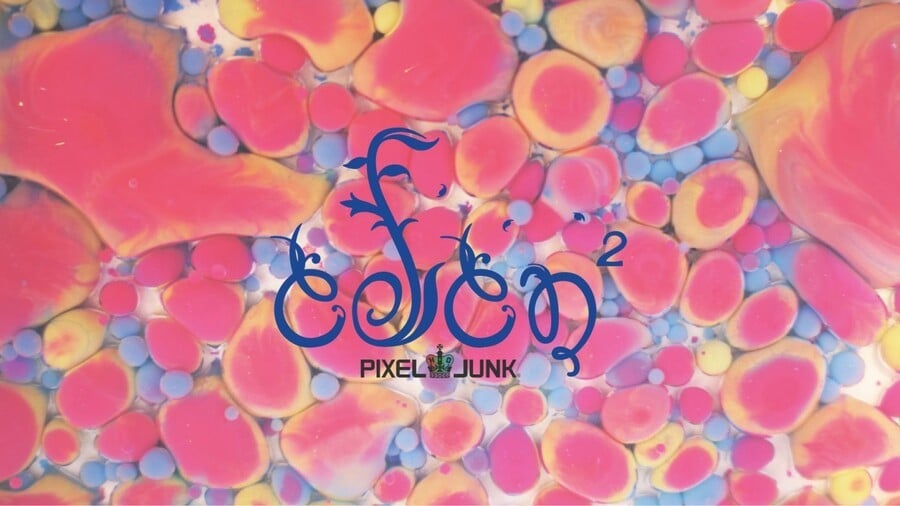 Q-Games has announced via the latest Nintendo Indie Direct Showcase that it is bringing a sequel to PixelJunk Eden to Switch this year. The predictably (and sensibly) named PixelJunk Eden 2 is scheduled for release this summer and it's good to see Q-Games and studio head Dylan Cuthbert, veteran of the Star Fox franchise, back on Nintendo's system following 2018's PixelJunk Monsters 2.
This new game sees you controlling a creature known as a Grimp on a mission to save your pals by journeying through levels that generate based on your actions, all in time to intoxicating tunes from Japanese experimental house/techno musician Baiyon. Here's a clip, as posted by Nintendo to Twitter:
As well as the all-encompassing solo experience, the game will come with 2-player local co-op, too. Here are a few more details from Nintendo's game page:
- Artistic style imagining nature and plant life, as visualised through the flow of ink running across a sheet of paper
- Ingenious stages generated in real-time based on player action; in all 10 gardens (stages), each with 5 variations
- Unique action experience born from the symphony of grooving techno/house sound and stylistic visuals
- 24 types of Grimps with different features. Individual Grimp characteristics change the gameplay
- 40 kinds of Spices are available to enhance the behaviour of Grimps
The original game was a real sensory assault so it's exciting to see the sequel coming to Switch. No word on price or an exact release date just yet, but summer's only a handful of months away.
Played the original? Excited for this? Let us know below.