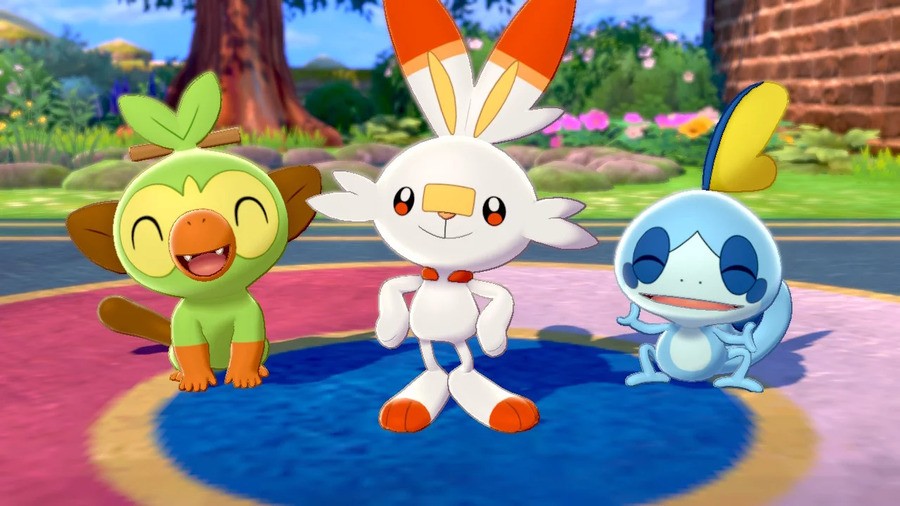 It's been a while since we've heard much about Pokémon Sword and Shield. In fact, the last major news about it was the reveal of the new mythical monkey Zarude, and before this in January, we found out about the Expansion Pass coming to the game, and the launch of Pokémon Home.
Today, though, Nintendo's attention has briefly returned to Sword and Shield – with a new update released for the game. Unfortunately, it's not all that much. According to the official patch notes over on the Nintendo support page, several issues have been fixed to improve the gameplay experience:
Ver. 1.1.1 (Released March 17, 2020)
Fixed several issues to improve gameplay experience.
Apart from this, that's it! The next major update for the game is part one (The Isle of Armor) of the Expansion Pass. This will be released in June and The Crown Tundra is expected to follow. You can head over to the eShop right now and pick up the pass for £26.99 / $29.99.
Pokémon Home has also been updated to Version 1.0.1. Like Sword and Shield, it has a patch fixing several issues to improve the overall gameplay experience.
Have you noticed anything else about the latest patch for Sword and Shield? How about Home? Leave a comment down below.
[source en-americas-support.nintendo.com]