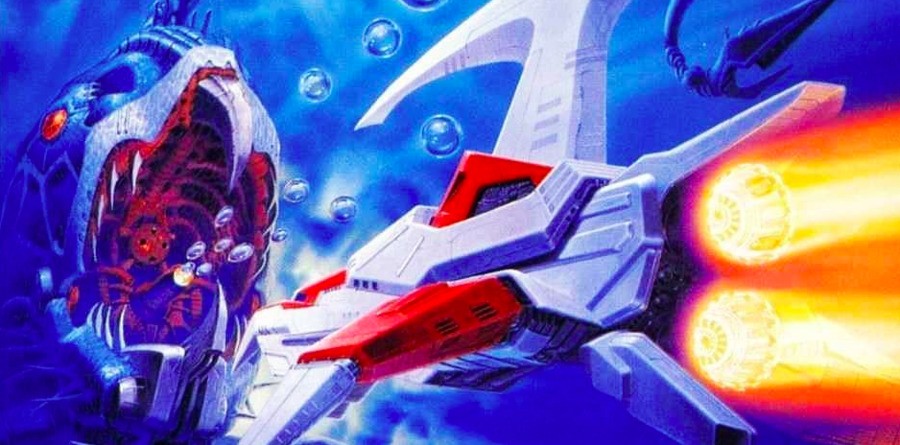 Taito has revealed that it is working on Darius Cozmic Collection 2, with a release expected this winter. No games have been confirmed at present (one would assume 1997's excellent G-Darius will make the cut), nor has it been specified which consoles it will be launching on.
The company has also revealed that the original Darius Cozmic Collection is coming to the PlayStation 4 in Japan today, with both an AE (Arcade Edition) and CE (Consumer Edition) releasing.
Furthermore, it has also been revealed that the Switch version of the Japanese 'consumer' edition (that's the Japanese eShop one, basically – those who own the physical game will miss out sadly) will be getting the PC Engine version of Darius Plus, the SNES title Super Nova and the Mega Drive port of Darius 2 / Sagaia today.
We gave the Japanese version of Darius Cozmic Collection an impressive 8/10 in our review, stating that "if you're a fan of shmups or have even the slightest degree of affection for Darius, this remains a recommended purchase." It's due for release in the west sometime this year.
[source japanesenintendo.com]