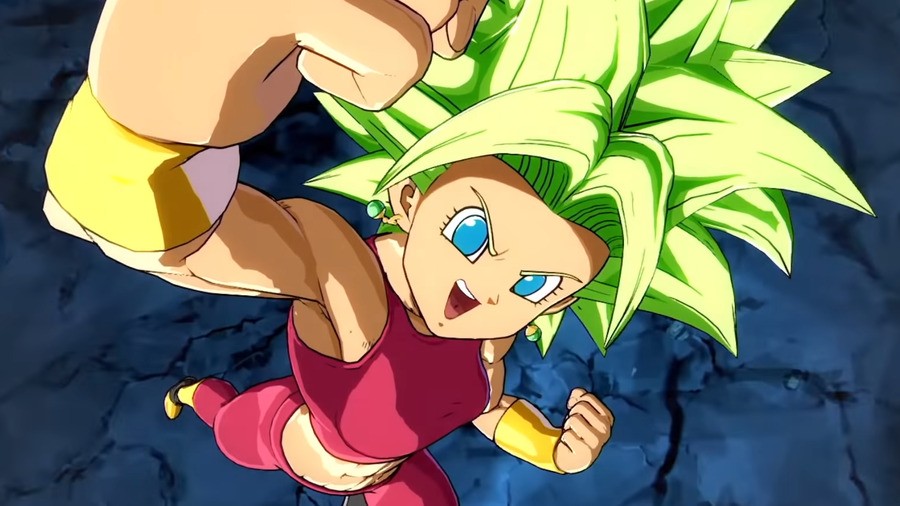 Earlier this month, Bandai Namco announced a series of updates for Dragon Ball FighterZ, which are all part of the game's third season of DLC characters. All up, there'll be five new fighters.
While we already know who two of them are, Bamco has now released four minutes of the first fighter Kefla (see below). In the anime series, she first appeared in Dragon Ball Super and is a fusion of Caulifla and Kale.
Universe 6's Kefla will bring some girl power to Dragon Ball FighterZ on 28 February! Get the FighterZ Pass 3 on 26 Feb to play her 2 days early!
As noted, you'll be able to play as this fighter two days ahead of her release, if you pick up FighterZ Pass 3. This character will be followed by Ultra Instinct Goku, which is supposedly the sixth playable Goku (excluding fusions).
Will you be booting up Dragon Ball FighterZ on the Switch to try out this new character? Leave a comment below.
[source gematsu.com]