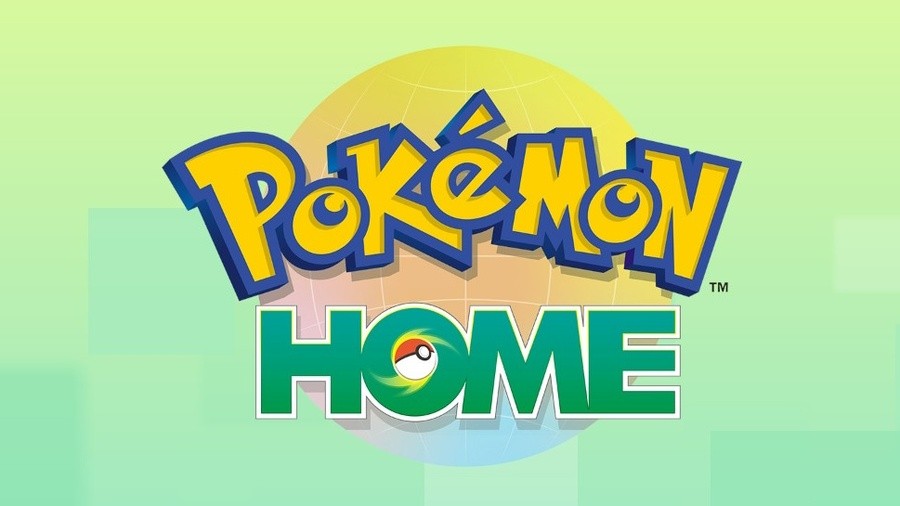 It's been just over a week since the new cloud-based service Pokémon Home was launched on the Nintendo Switch and mobile devices, so how is it holding up? Sensor Tower Store Intelligence data reveals the mobile version of the app has already been installed a whopping 1.3 million times.
The United States recorded the highest amount of installs, totalling 444,000. Japan was in second place with 299,000 installs, and the UK was in third with 74,000 installs. Below is the full first-week rundown:
In terms of first-week revenue, Pokémon Home on mobile is estimated to have banked $1.8 million thanks to its premium plan subscription service (which allows users to sign up for 30 days, 90 days or an entire year).
According to Sensor Tower, this also represents "94.7 percent" of The Pokémon Company's mobile revenue since 12th February. Although, this excludes revenue made by Niantic's augmented reality game, Pokémon GO. The biggest spenders were located in the United States, Japan, and the UK.
Did you download, install and subscribe to Pokémon Home on mobile in the first week of its availability? Tell us in the comments or fill out our poll.
[source sensortower.com]