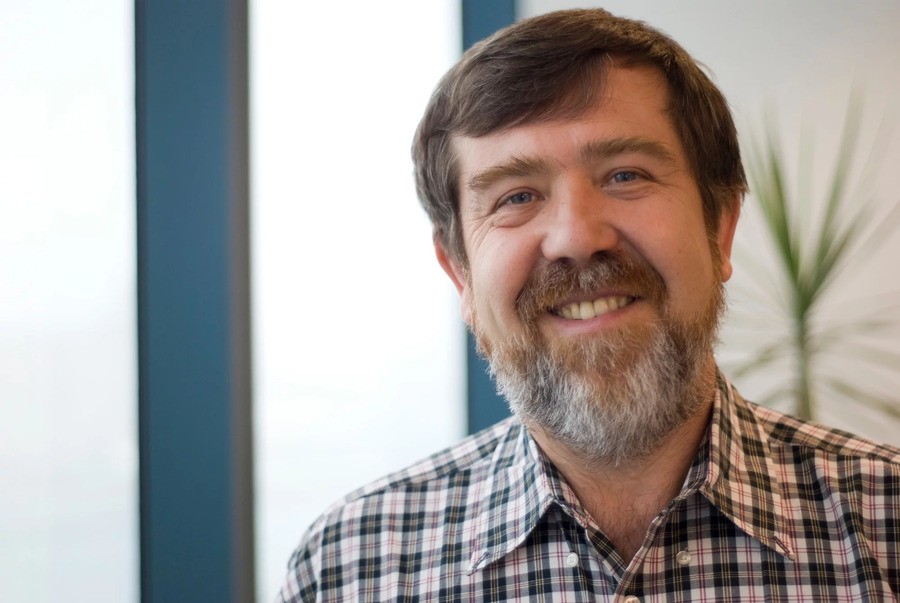 Last year, in an attempt to bolster the value of its online service, Nintendo released the battle royale block-matching puzzle game, Tetris 99. It started out as an exclusive title available to Switch Online subscribers and ended up receiving a physical release later down the line.
It was considered to be a revolutionary take on the classic series and had many people playing it for months on end. In a recent interview with US Gamer, the creator of Tetris Alexey Pajitnov spoke about his own love for this Switch Online release and said it was a positive step towards Tetris establishing itself as an e-sport one day:
Tetris 99 is absolutely a great title. Basically, I think the one-player version of Tetris has been more or less stabilized over the years. That's good, and we're just adjusting the game to new user interfaces. But for two-player modes and serious competition, there are several challenges to overcome.
He also mentioned how he loved the Switch in general and revealed The Legend of Zelda: Breath of the Wild was one of his favourite games on the system. Puyo Puyo Tetris is another title he's rather fond of, stating how it is "the only game" that could possibly be paired with Tetris.
Pajitnov even reflected on how he created the puzzle mode in the original Puyo Puyo game:
I designed the puzzle mode—the small tasks, like when you need to clear the field in a couple of moves or something like that. But it was so long ago
In our own interview with Alex Pajitnov, dating back to last June, he also stated how much he loved Tetris 99 and thought it was "one of the best games" of 2019.
Are you still playing Tetris 99 on a regular basis? Tell us below.
[source usgamer.net]