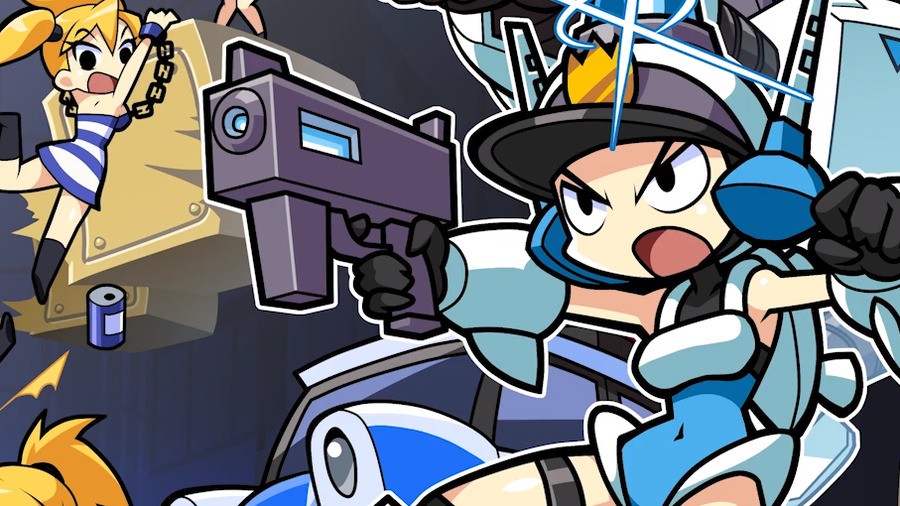 In addition to the Vitamin Connection release date, WayForward has also revealed it has teamed up with Limited Run Games to release a physical version of Mighty Switch Force! Collection on the Switch. This collaboration is part of LRG's 'WayForward Day', with a two-week pre-order period opening on 17th January.
Just like the digital release, this collection includes Mighty Switch Force!, Mighty Switch Force: Hyper Drive Edition, Mighty Switch Force! 2, and Mighty Switch Force! Academy. It'll be available as a standard edition, or you can opt with the limited collector's edition for US$59.99, which includes a bunch of goodies (see below):
Have you been holding out for this physical Switch release? Tell us down below.
[source twitter.com]