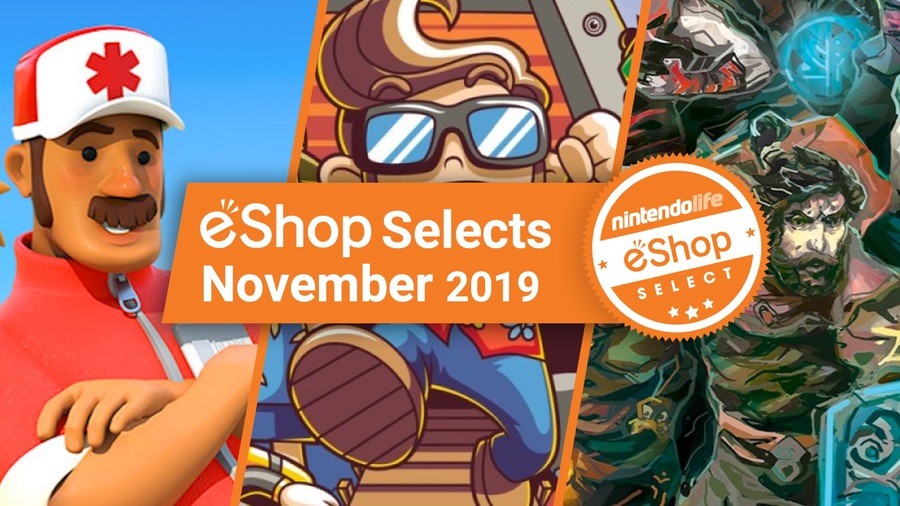 November wasn't the busiest of months on the eShop surprisingly, but it still presented a very decent number of titles big and small to wade through, plenty of which are worth checking out.
These awards aim to celebrate the best of Nintendo's digital store, giving some love and attention to the games that could so easily be missed in the Switch's ever-growing library.
So, let's get started! Here are the best Switch eShop games of November 2019!
Honourable Mentions:
While these titles didn't quite make our top three this month, they're still certainly worth checking out.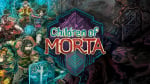 Publisher:
11 Bit Studios
/
Developer:
Dead Mage
Release Date:
20th Nov 2019 (USA)
/
20th Nov 2019 (UK/EU)
Taking third spot this month is Children of Morta, an enjoyable rogue-lite adventure which we praised for its beautiful retro-pixel art style, tight, responsive and challenging combat, and plenty more besides in our review. We said that this one's "a beautiful-looking game that's obviously had a lot of love and care poured into it" and would certainly recommend it to any fans of the genre.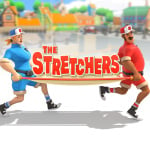 Publisher:
Nintendo
/
Developer:
Tarsier Studios
Release Date:
8th Nov 2019 (USA)
/
8th Nov 2019 (UK/EU)
Second on our list this month is The Stretchers, a Nintendo-published comedy co-op puzzler that appeared on the Switch's digital store out of absolutely nowhere. The game turned out to be an unexpected and hilarious eShop delight, with easy-to-use controls, inventive puzzles, and bright, colourful graphics which add to the fun vibes. If you're looking for something with a nice dose of humour thrown in to cheer up the miserable winter, look no further than this.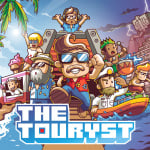 Publisher:
Shin'en Multimedia
/
Developer:
Shin'en Multimedia
Release Date:
21st Nov 2019 (USA)
/
21st Nov 2019 (UK/EU)
Taking home the gold for November, though, is The Touryst. This is a joyous little adventure that sinks its blocky little hooks into you and doesn't let go until it's done, capturing the hearts of the Nintendo Life team and plenty others in the process. In our review, we said that this one's got "a perfect balance of atmospheric puzzling, leisurely exploring and minigame madness that'll keep you thoroughly entertained from start to finish", and its collection of tiny little voxel islands are a joy to discover, bursting with surprises to uncover.
This is one of those true little gems that come along from time to time, absolutely worth the time and money necessary to experience. It's not the longest of games, but you'll have a great time anyway.
---
< Nintendo Life eShop Selects - October 2019
---
How we decide our eShop Selects top three: As we reach the end of every month, the Nintendo Life staff vote on their favourite titles from a list of games selected by the editorial team. To qualify for this list, these games must have been released primarily as a digital Nintendo Switch eShop title in that particular month, and must have been reviewed on Nintendo Life; we select the qualifying games based on their review scores.
Staff are then asked to vote for three games that they think deserve to sit right at the very top of that list; first choice gets 3 points, second choice gets 2 points, and third choice gets 1 point. These votes are then tallied to create a top three list, with the overall winner taking that month's top prize.