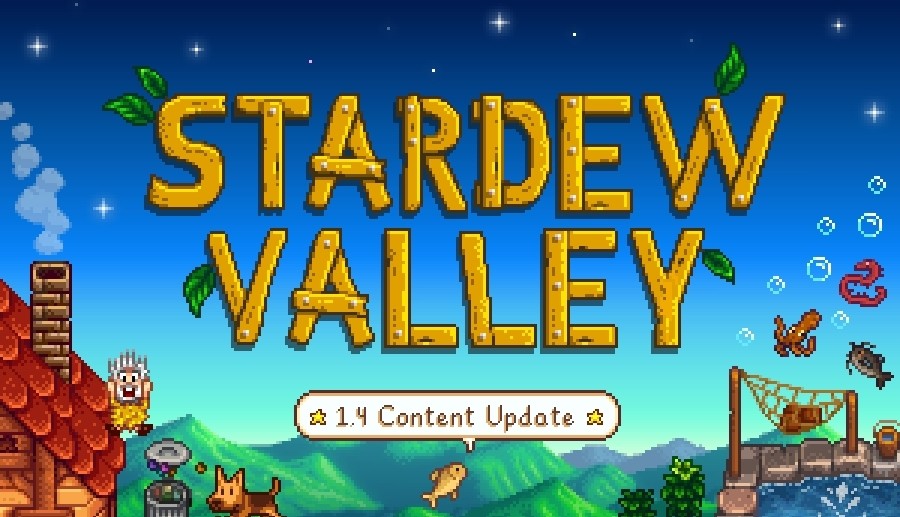 Last month, Stardew Valley creator Eric Barone (ConcernedApe) revealed the 1.4 patch for the game –better known as the "everything" update, because it touches on "pretty much every aspect of the farming simulator".
Now, in the developer blog post, ConcernedApe has confirmed this patch is in its final stages. It will be released on PC on 26th November and will arrive on consoles and mobile "a few weeks" after this.
My goal is for the update to release on consoles & mobile simultaneously a few weeks after PC. Once 1.4 has a little more testing on these platforms, I hope to give a solid release date for them.
As previously stated, this update adds extra polish to the game, fixes up a number of bugs, resolves some control issues and adds plenty of quality of life features.
Will you be returning to your farm to try out this new update? Comment below.
[source destructoid.com]