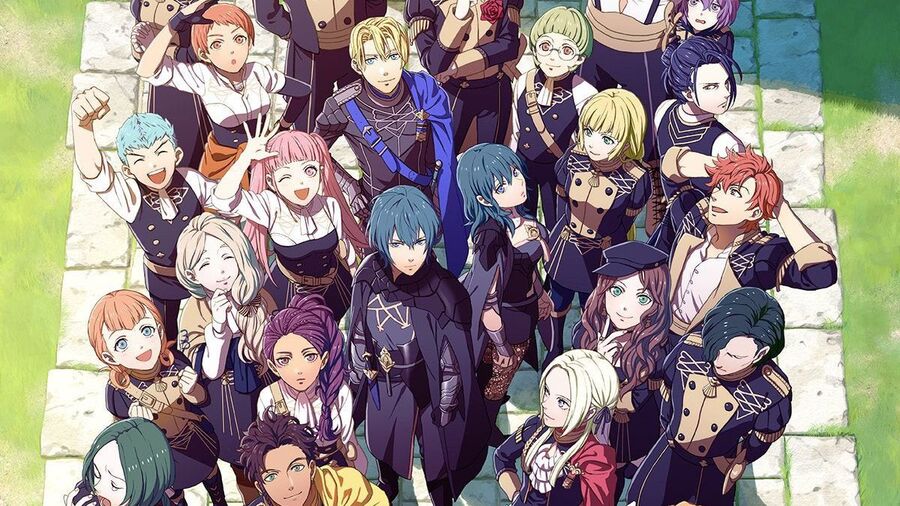 Ex-Game Informer senior editor Imran Khan has hinted that Nintendo could be bringing a previously-canned Fire Emblem remake to Nintendo Switch.
Speaking to Kinda Funny's Greg Miller, Khan touches upon the topic of canned 3DS games, and Fire Emblem is one that comes up – alongside a new version of Style Savvy:
I know there was another Fire Emblem remake in the works for 3DS and that was one of the things that they shuttered. So maybe that's one of the things they'll bring forward in the future.
Given the amazing success of the Switch, could we see other mothballed 3DS games get dusted off and updated for the console? The pressure is on Nintendo's internal teams to ensure a steady flow of quality software, so there's a good chance that canned projects – like the rumoured Fire Emblem outing – could be updated.
Let us know what you think of this rumour by posting a comment.
[source vg247.com]