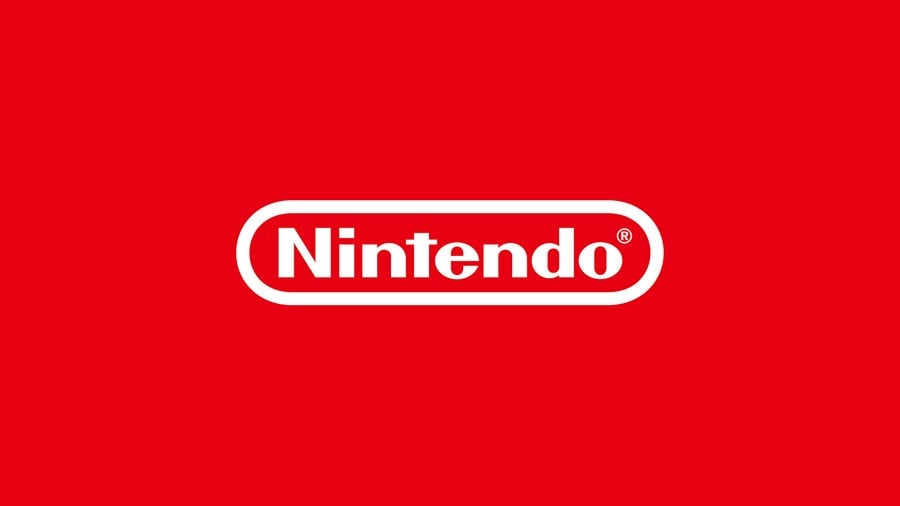 It's pretty safe to say that Nintendo consoles are wildly popular, with some like the Wii and DS going on to shift astronomical numbers, but just how many consoles has the gaming giant sold throughout history? You ignored the article's title, right?
That's right, Nintendo has now sold more than 750 million of the things. From the trusty NES to the fancy hybrid Switch, gaming fans all around the world have been snapping up Nintendo machines for the last thirty-odd years, with plenty of games to go alongside them, too.
The grand total stands at a mighty 752.21 million. That figure has been worked out by adding up all of the individual console totals we're about to share with you below, which have come directly from Nintendo and are correct as of 30th September 2019. Note that other consoles like the NES and SNES Classic Editions and the Virtual Boy aren't included, so it's technically a little higher.
Here's a list of Nintendo's home console sales:
Console (Home)
Hardware Sales (Million)
Software Sales (Million)

Wii
101.63
921.19
NES
61.91
500.01
SNES
49.10
379.06
Nintendo Switch
41.67
246.01
Nintendo 64
32.93
224.97
GameCube
21.74
208.57
Wii U
13.56
102.96
And the handhelds, too:
| | | |
| --- | --- | --- |
| Console (Portable) | Hardware Sales (Million) | Software Sales (Million) |
| Nintendo DS | 154.02 | 948.69 |
| Game Boy/Game Boy Color | 118.69 | 501.11 |
| Game Boy Advance | 81.51 | 377.42 |
| Nintendo 3DS | 75.45 | 380.72 |
The Switch certainly has the potential to push that figure towards the 800 million mark, and who knows - perhaps we'll see Nintendo hit one billion in our lifetimes?
How many of those 752.21 million are sitting in your home right now? Tell us below.
[source vgchartz.com]