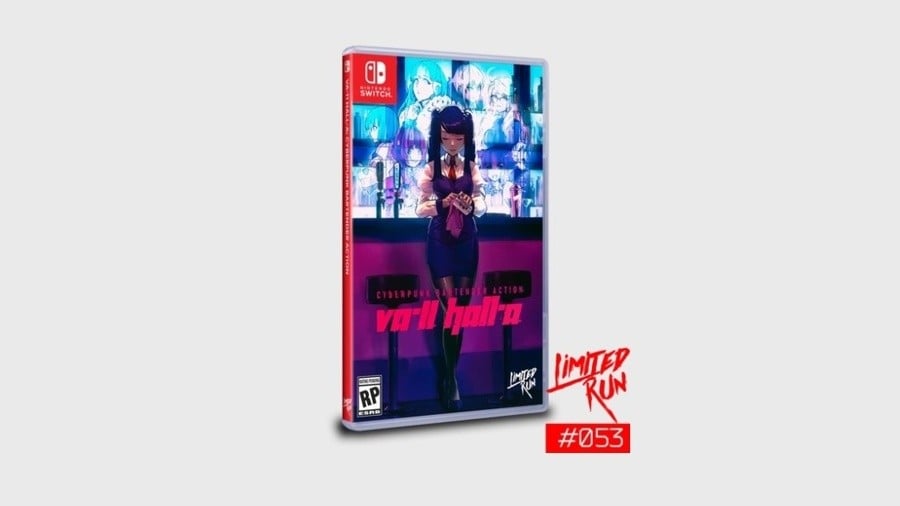 Earlier this year in May, the booze 'em game VA-11 HALL-A: Cyberpunk Bartender Action was released on the Switch eShop.
If you've been holding out for the physical release, you'll be pleased to hear pre-orders for the Limited Run version are now open. The game is priced at $29.99 and you have until 13th December to secure a copy.
Each copy includes a full-colour interior print on the cover sheet reverse side and a full-colour booklet. The item is still being manufactured and will not be shipped until one to three months after pre-orders close. Unfortunately, the Collector's Edition containing panoramic poster art has already sold out.
Update: 2064: Read Only Memories is also available to pre-order for $29.99. Like VA-11 HALL-A, this one will ship one to three months after pre-orders close and includes a booklet and interior cover print. A Collector's Edition is still available at the time of writing for $59.99.
Will you be adding either of these games to your physical Switch library? Comment below.
[source limitedrungames.com, via limitedrungames.com]