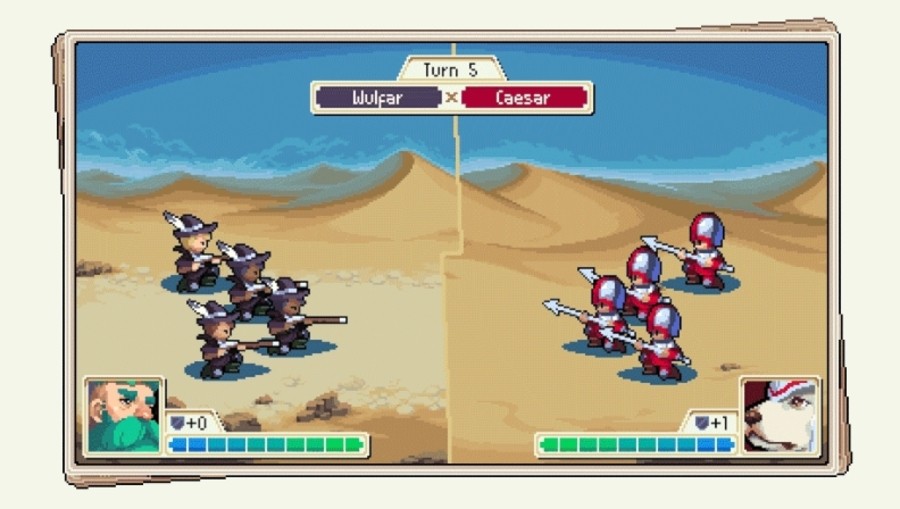 Following on from its reveal of a new commander for Wargroove last week, developer and publisher Chucklefish has now introduced two brand new units coming soon in the free DLC update.
These units include the Thief and the Rifleman. The Thief is described as the "sneakiest unit" and can fill their knapsack with 300 gold by ransacking enemy buildings, or can steal up to 1000 gold if they manage to pull off a heist on an enemy stronghold. Of course, they'll still need some assistance from other units to achieve this.
The Rifleman is described as an "expert marksman" with limited ammo – meaning players will need to keep an eye on how many shots this unit has left, to avoid stopping to reload out in the open. This deadly shot can also land critical hits when they're down to their last few bullets.
Chucklefish will be showing off this upcoming free DLC update for Wargroove at EGX 2019. If you can't make it, it will also be streaming the DLC "soon" over on Twitch.
What do you think of the new units? Leave a comment below.
[source wargroove.com]