We're now just over a month away from getting our grubby mitts on Mario & Sonic at the Olympic Games Tokyo 2020, and just to make sure we hadn't forgotten about it, Sega has shared another quick glimpse at the game in this new trailer.
If you've missed all of the news on this one so far, this return to the series is looking like it could well be an absolute blast. The game will feature all-new dream events, a cool 2D spin on certain events to celebrate the Tokyo 1964 Olympics, and plenty more besides. We've got a full list of events, characters, and more for you here if you're interested in catching up.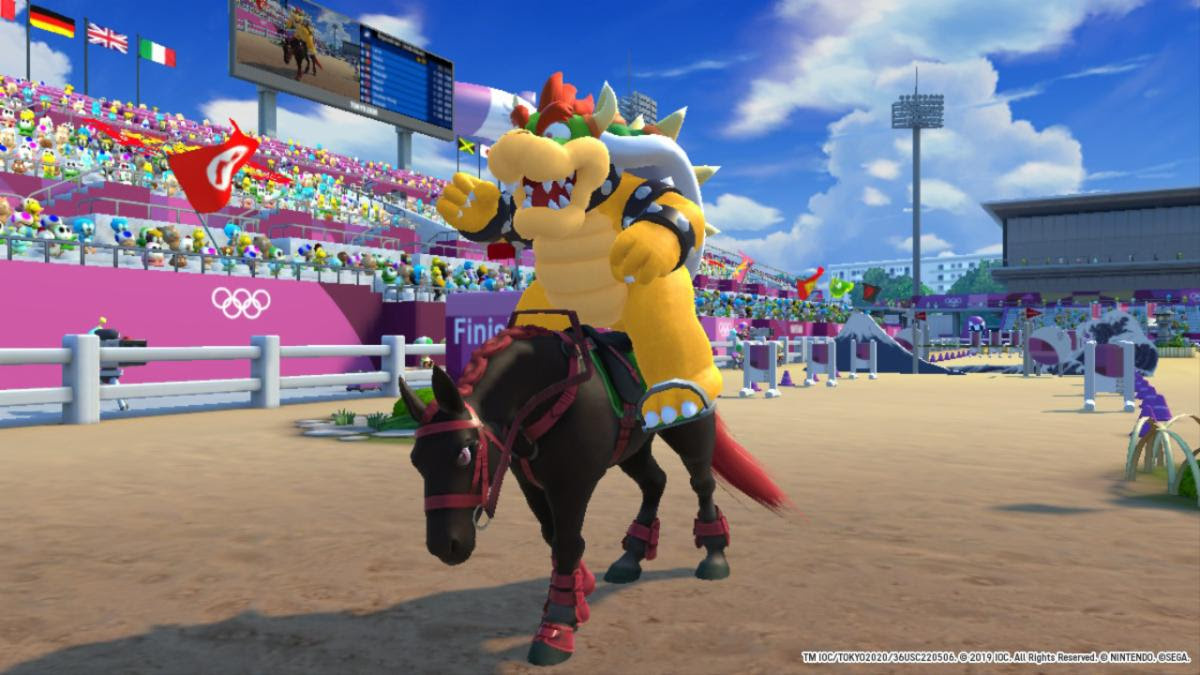 The game will be launching exclusively on Switch on 5th November in the Americas, with a standard price of $59.99, and just a few days later on the 8th November in Europe.
Are you excited for this one? Thinking of picking it up? Let us know with a comment below.