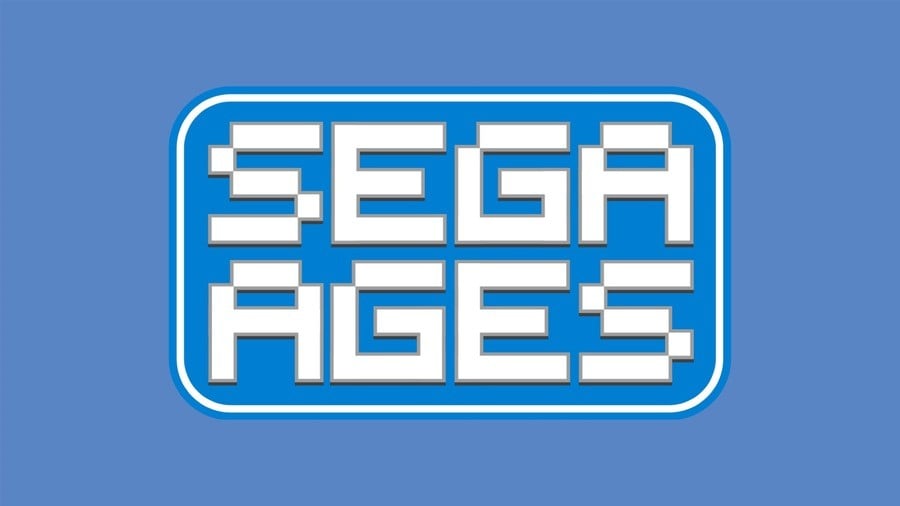 Those of you who have been keeping up with your Sega Ages collections on Switch will be pleased to know that another two games are on the way later this month, both on the very same day.
Both of the new releases are puzzle games that are set to be available from 17th October: Ichidant-R, and Columns II. They're both actually heading to the west for the very first time; Ichidant-R has you hunting down hidden vampires, conducting an orchestra, shooting down UFOs and plenty more besides, while Columns II is a three-in-a-row style puzzler that builds upon its predecessor in style.
We've got more info on both games for you below:
Ichidant-R
Originally released for Japanese arcades back in 1994, this unique spin-off from the beloved classic Bonanza Bros. features a compilation of wacky minigames that require sharp thinking and quick reflexes, all set in a fantasy medieval backdrop where you must save a princess from the Demon King. Experience "puzzle and action" in this definitive party game.
Mega Drive Mode adds in an RPG-like Quest Mode, a unique Competitive Mode, and a point-based Free Mode (Note: Mega Drive Mode is presented with Japanese text only).
Columns II
Match jewels, fossils, and disks as you take a voyage through time in the second instalment of this fun and exciting puzzle series. Control the falling pieces and aim for three-in-a-row in any direction to clear the screen before they stack to the top. Switch between multiple game modes, like "Flash Columns" where you target flashing jewels and unlock secret Jewel Case characters, or "Versus Columns" that pits friends against one another.

Columns II takes everything fans know and love about the original and dramatically increases the value. Not only is there an online versus mode, a Stage Select feature, and a tabletop mode that rotates Player 2's screen 180 degrees for face-to-face battles, but the original Mega Drive version ofColumns comes bundled in! There's even an Infinite Jewels mode that lets you play virtually forever.
Both games will be available individually on the Switch eShop in the Americas and Europe on 17th October. Pricing will be set at 6.99€ / £5.99.
Will you be giving either of these a go? Let us know in the comments below.