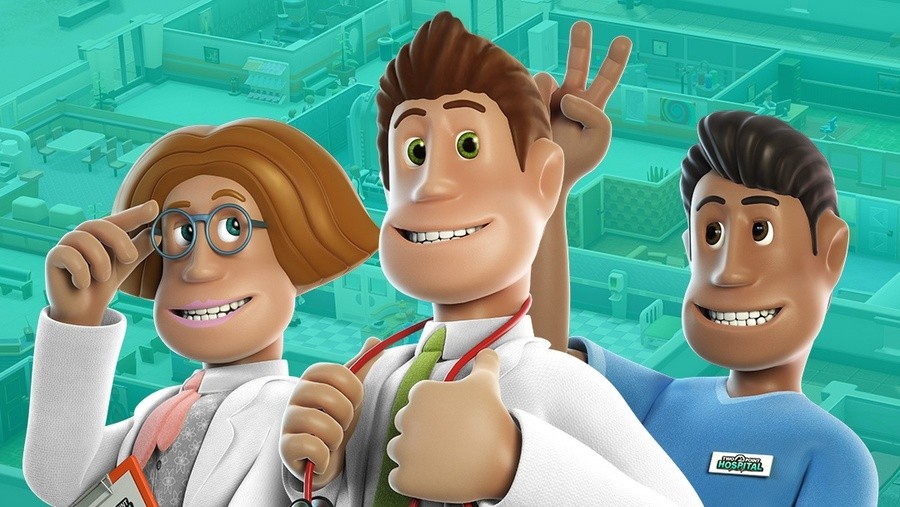 Sega and Two Point Studios' critically acclaimed hospital management sim Two Point Hospital has been delayed on all platforms, including Nintendo Switch. The original 2019 release date is no more, with the game now scheduled to launch in the "first half of 2020".
Two Point Studios has shared more about the delay in a blog post, saying that the team is dedicated to making the game be "the best it can possibly be". Here's a snippet explaining the decision:
Put simply: making a management simulation game on three consoles (and making it the best it possibly can be on all three), is a tricky programming puzzle. We have to take the game apart and figure out how to fit it into what is essentially a smaller box. That takes a bit more time and engineering work. So, we're going to take a bit longer. We expect a new release date for Two Point Hospital Console to be in the first half of 2020 and we'll be sure to keep you right up to date with our progress.
We know you'll be a bit disappointed by this news, but hopefully you understand why we're doing it: quality is the most important thing and we want you to have the very best experience.
Mark Webley, Game Director at Two Point Studios, has also shared the following in a press release:
"Our community have asked for Two Point Hospital on consoles for a while now and we want to make sure we deliver a game that can be enjoyed to the fullest on all platforms. This means we will need a little bit more time to optimise the game to ensure the best possible experience across all platforms."
We shared screenshots and further information on the title earlier this year when the game was first announced for Switch.
Were you hoping to get stuck into this one this year? Saddened by the delay, or happy for the date to be pushed back to ensure the game is as good as it can be? Let us know below.